We Take Care
Synca Wellness - Kitta - Performance Percussive Sports Therapy Massager

Availability: 10 in stock

Free Shipping! All The Time. On All Orders!

Estimated Arrival: Between Oct 02 and Oct 04. United States
Sale price

$149.99

Regular price

$199.99

You save:

25%

Unit price

per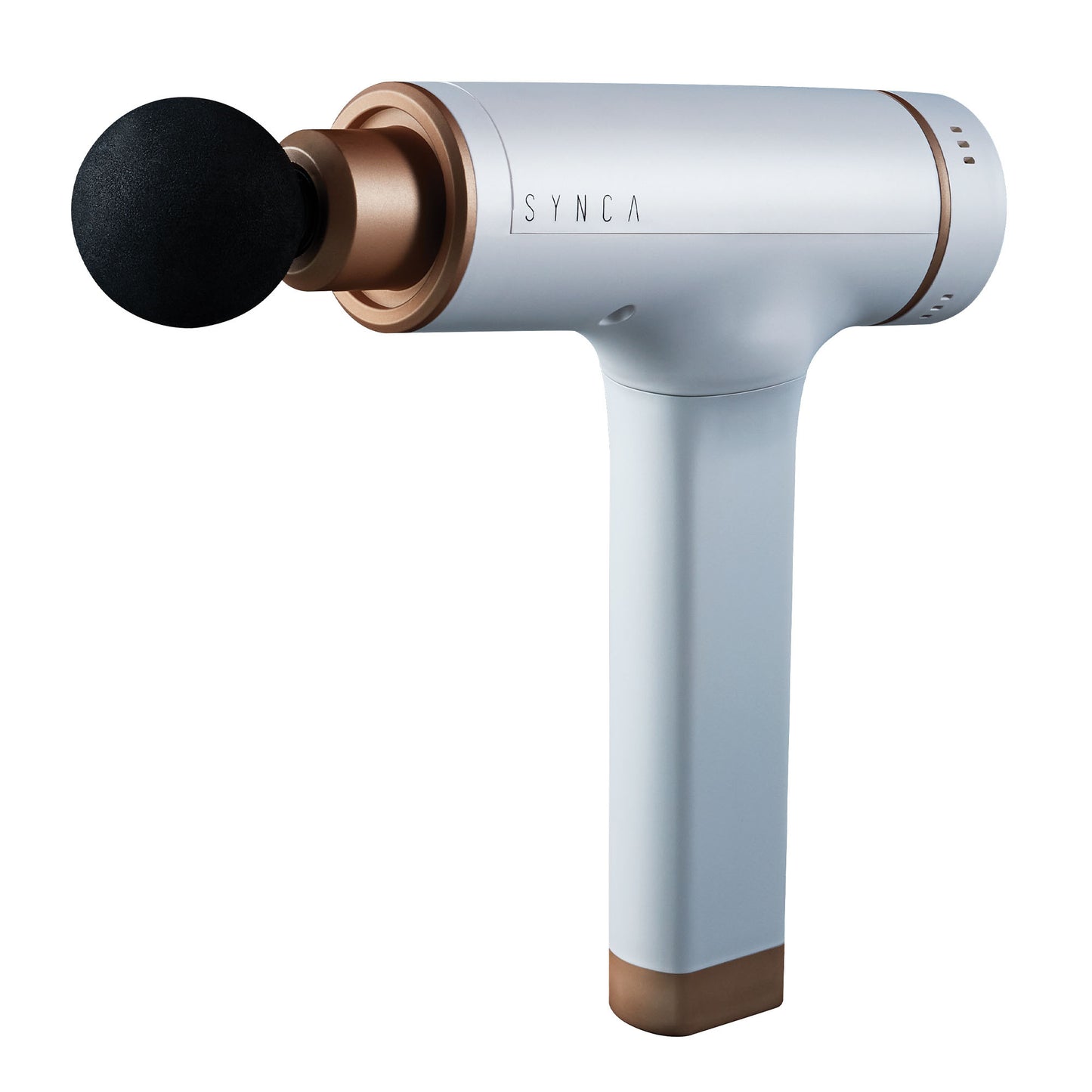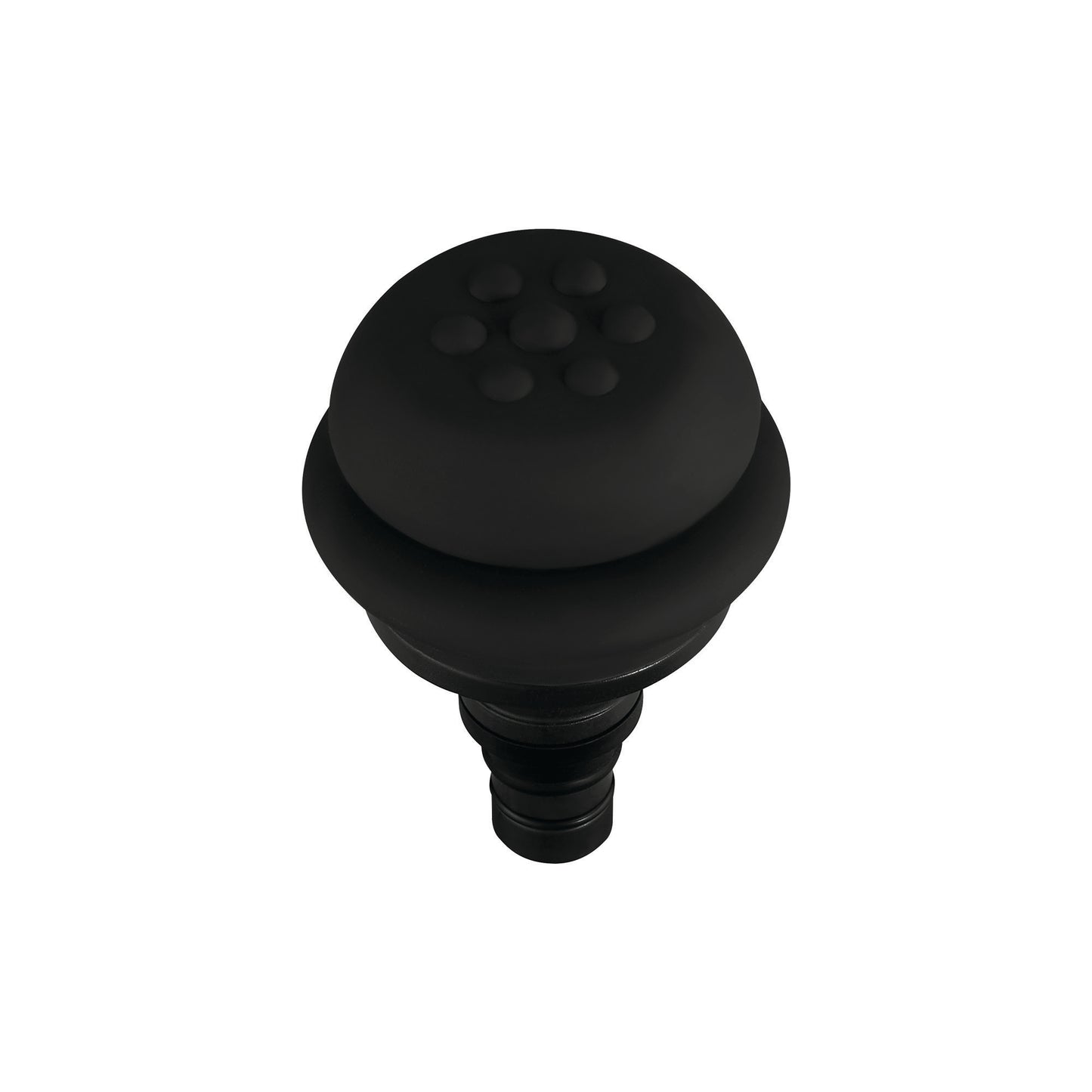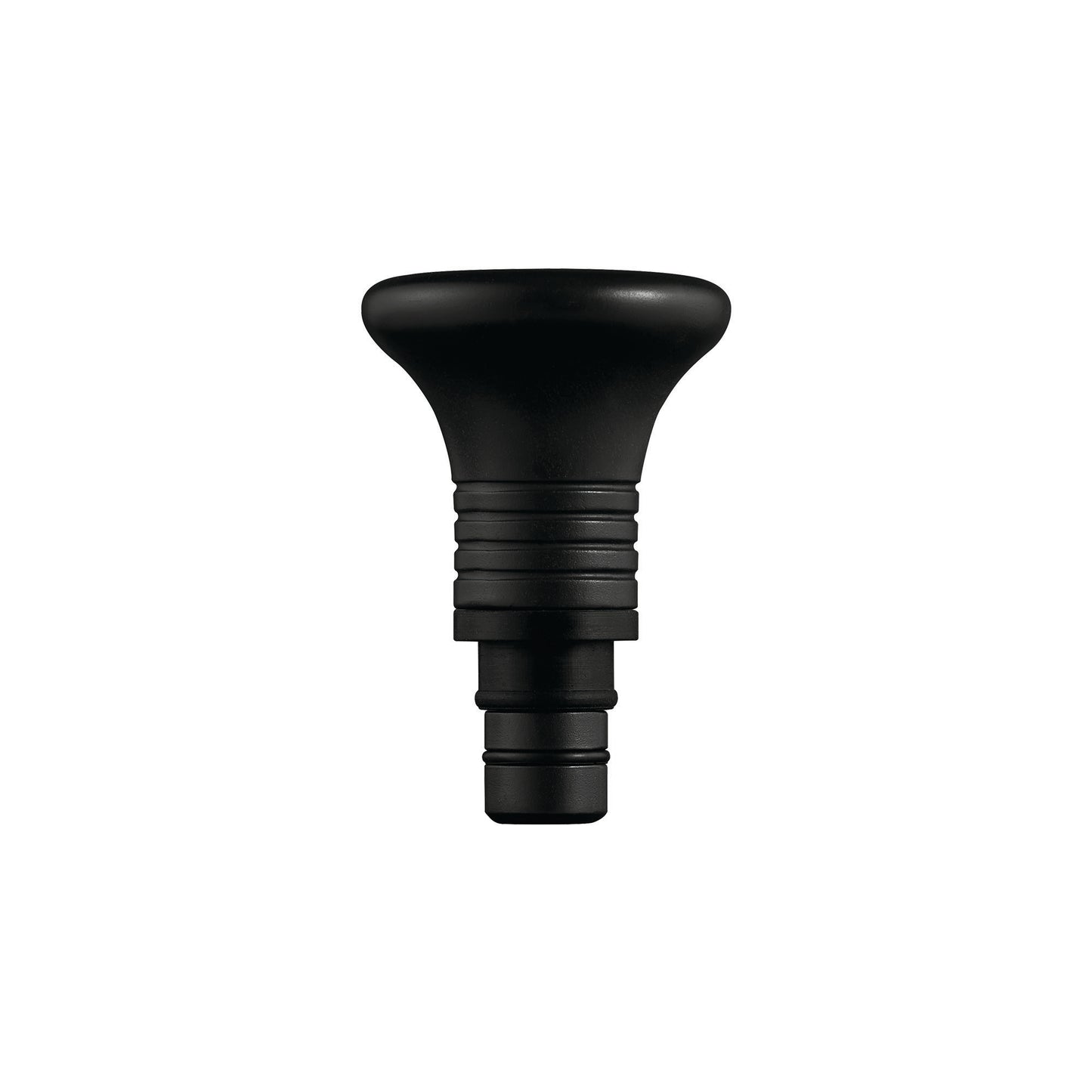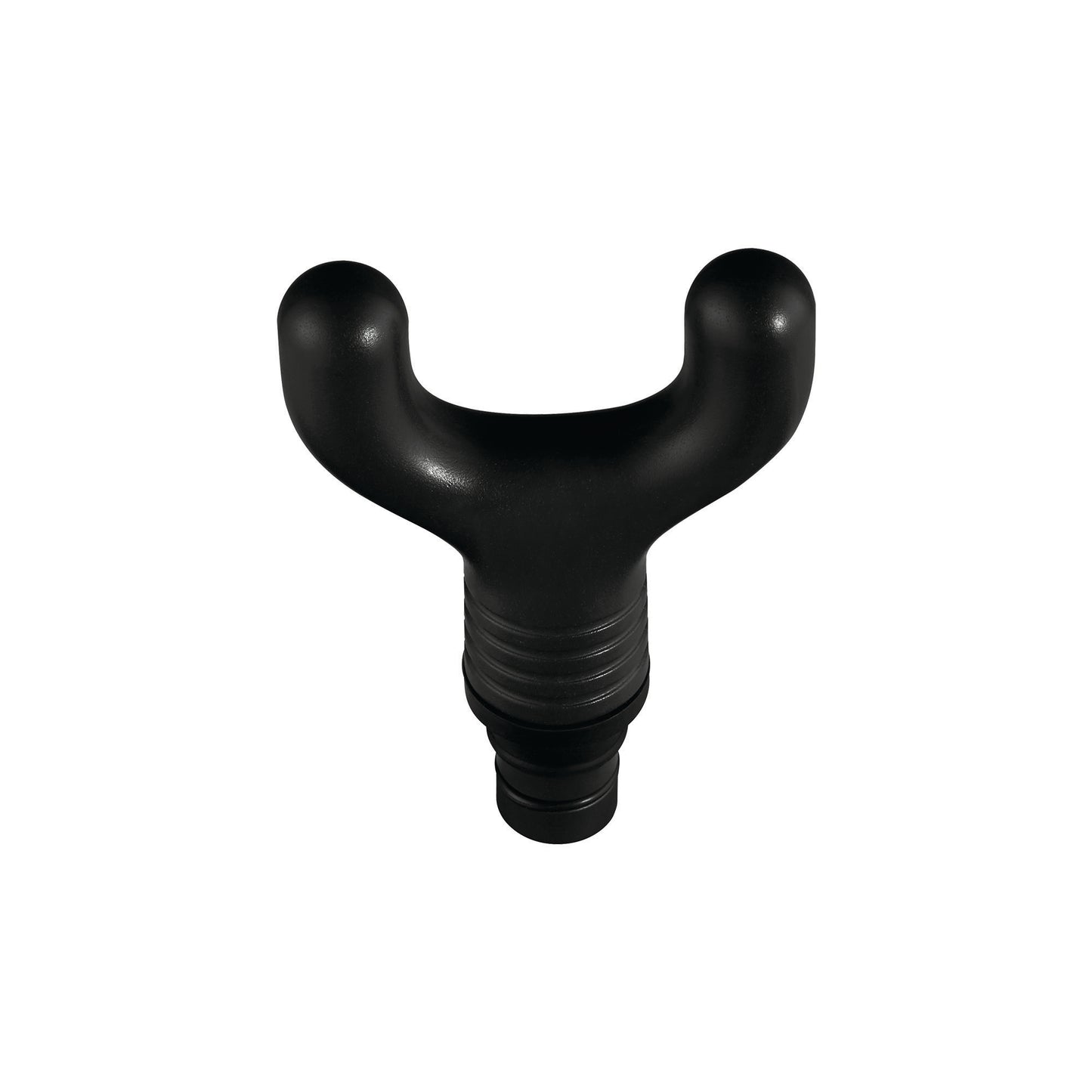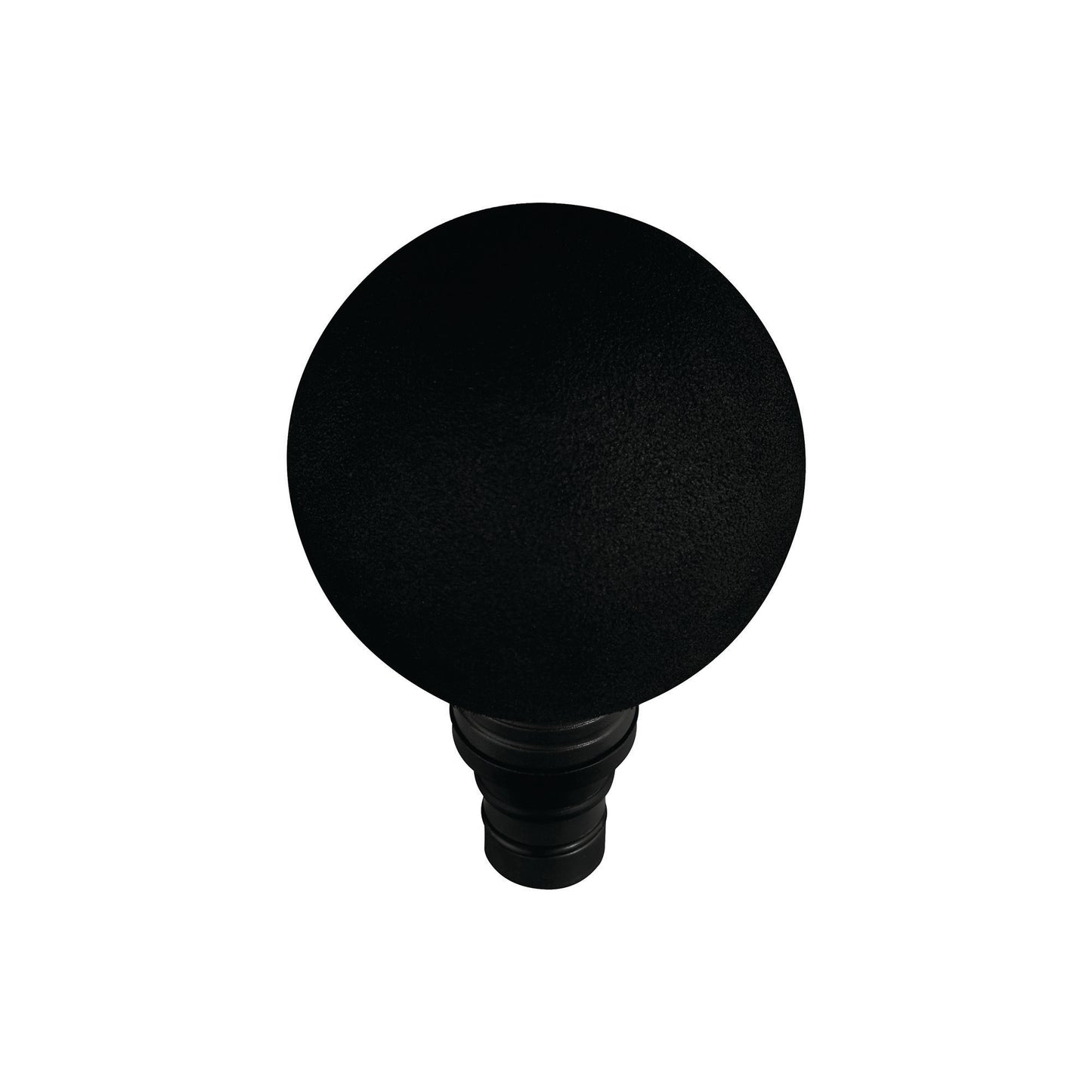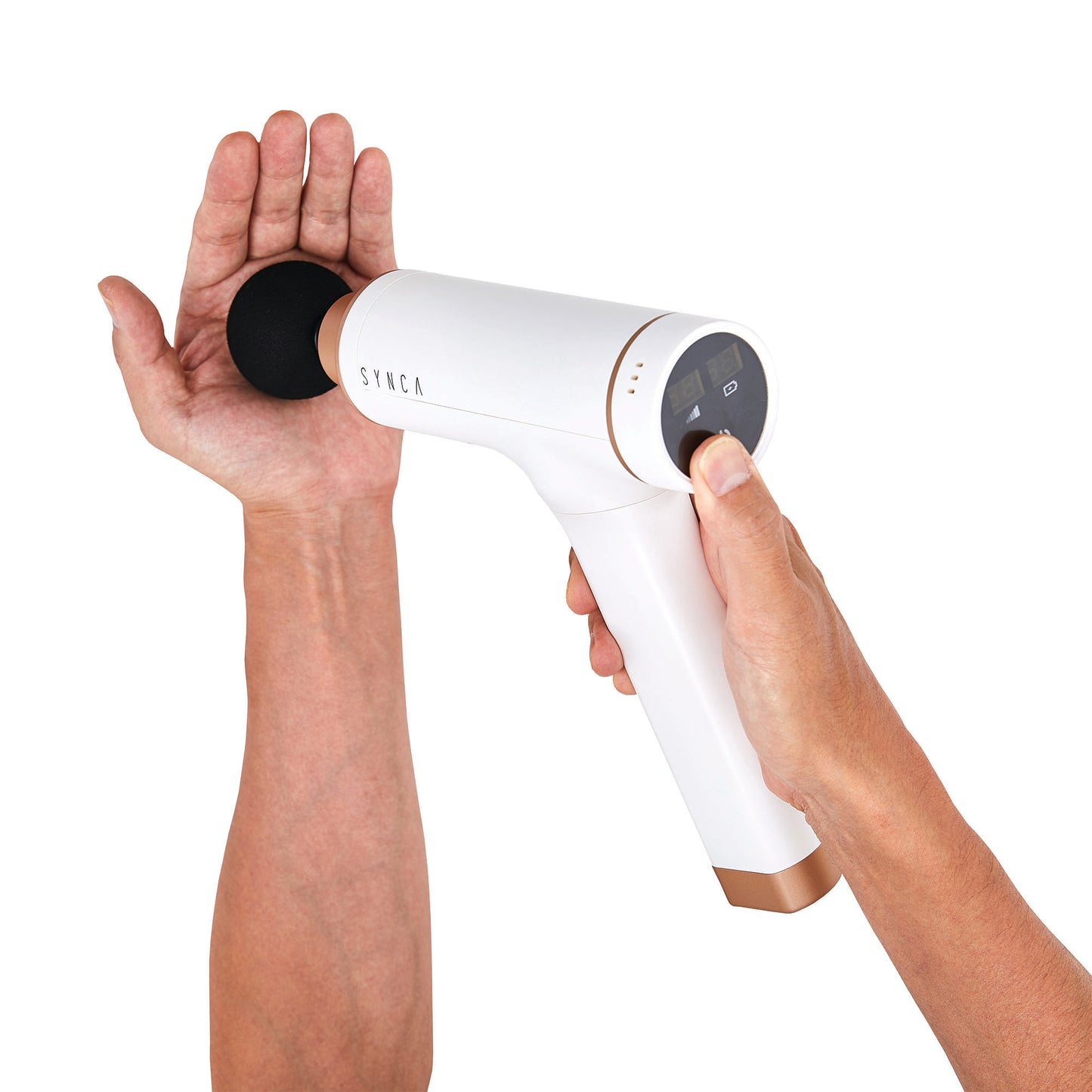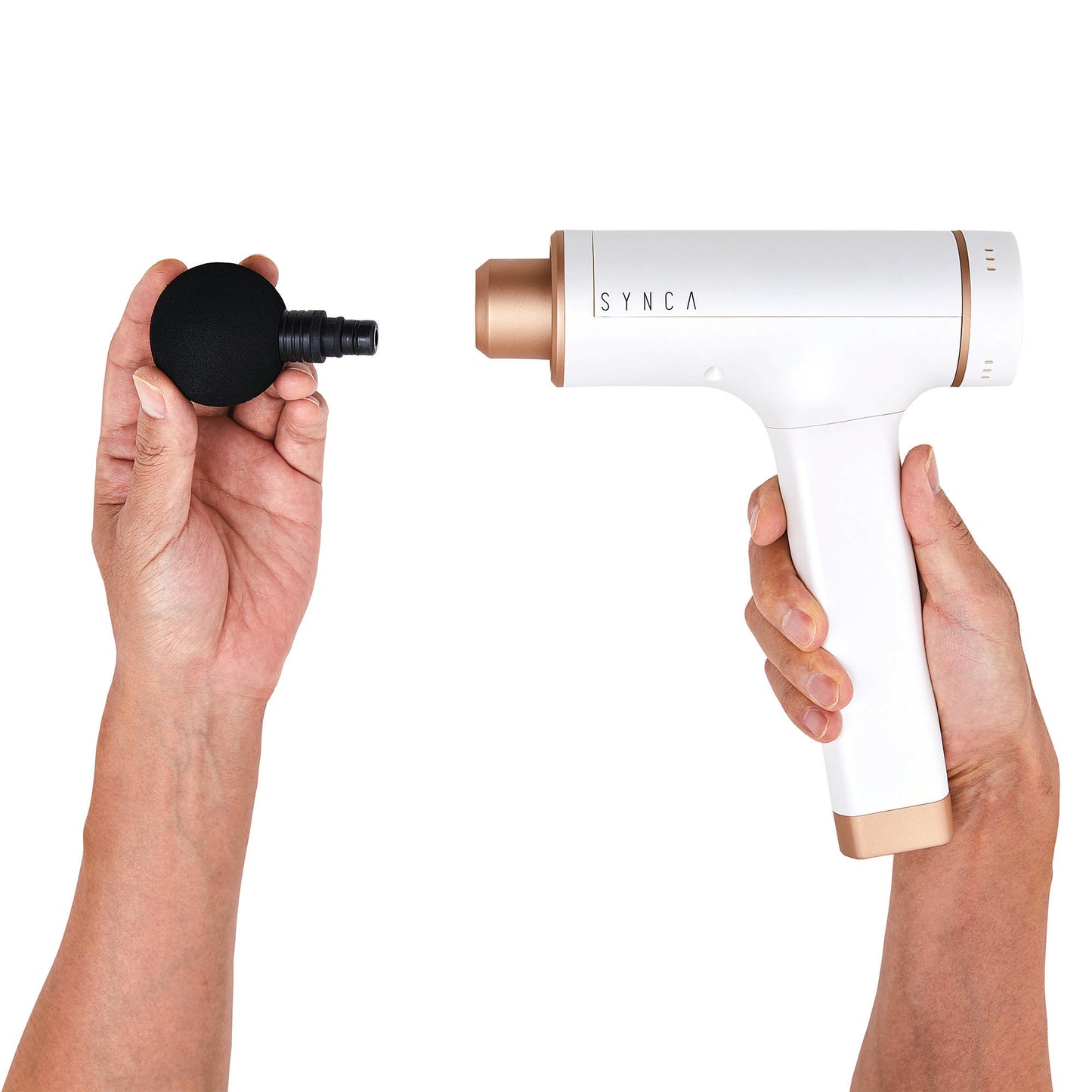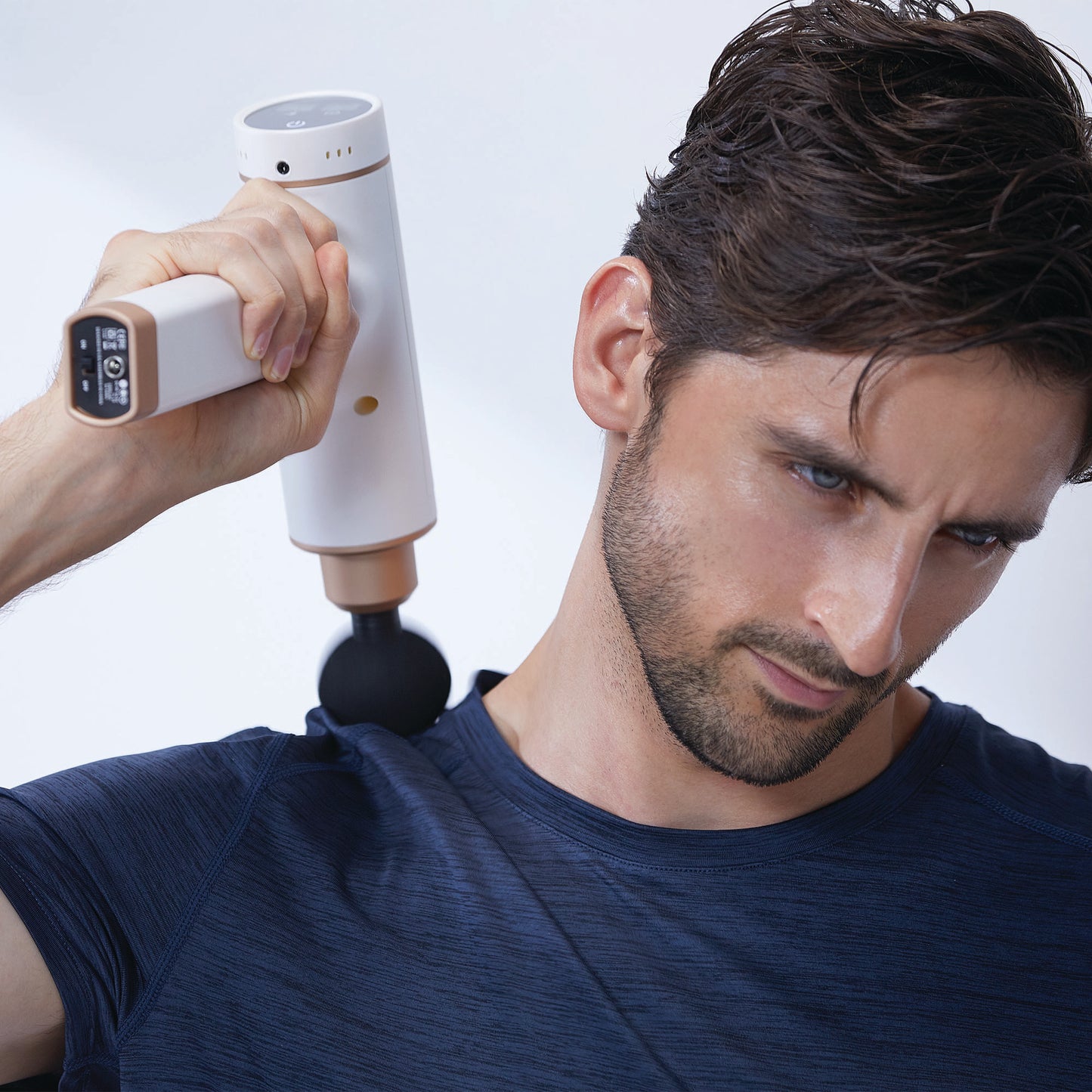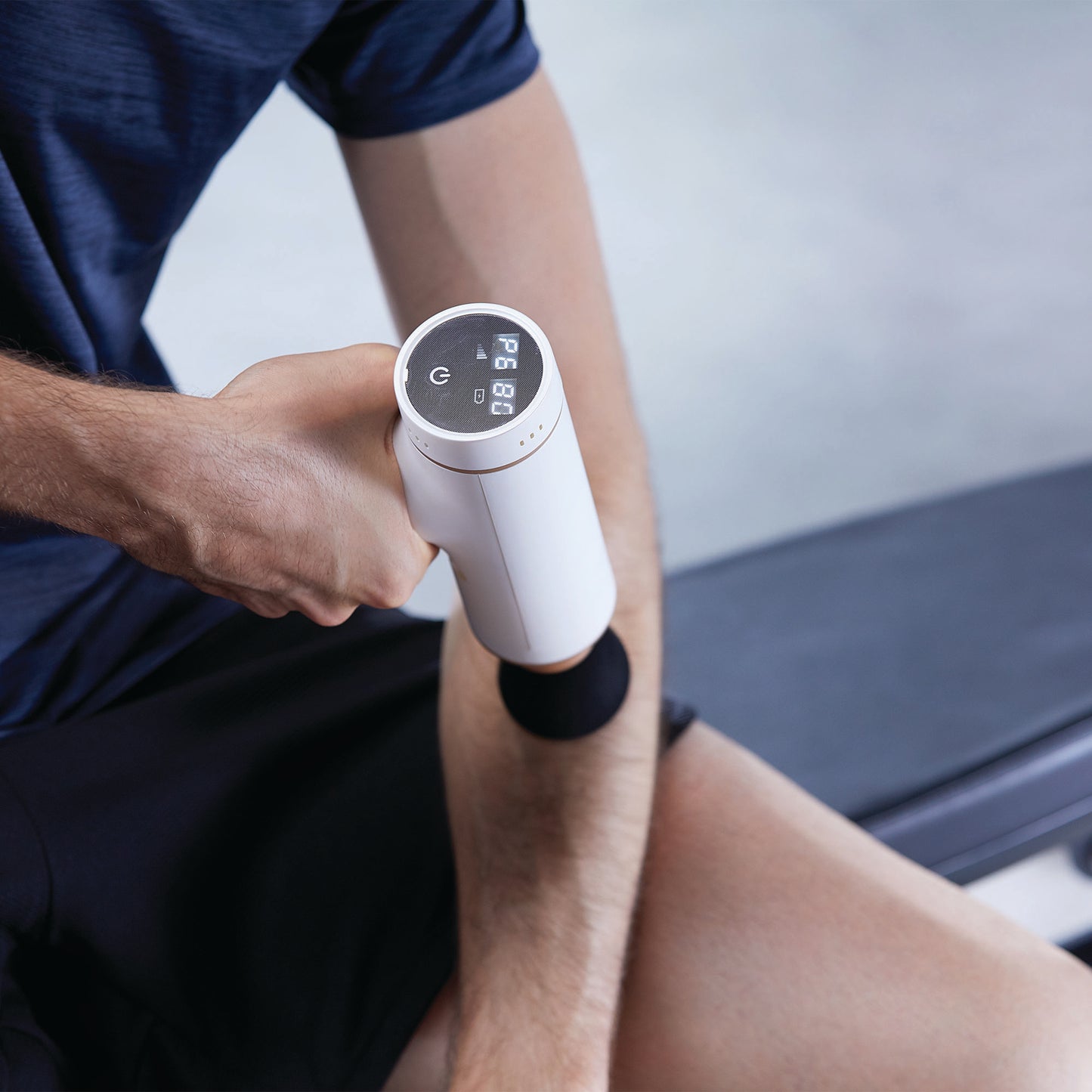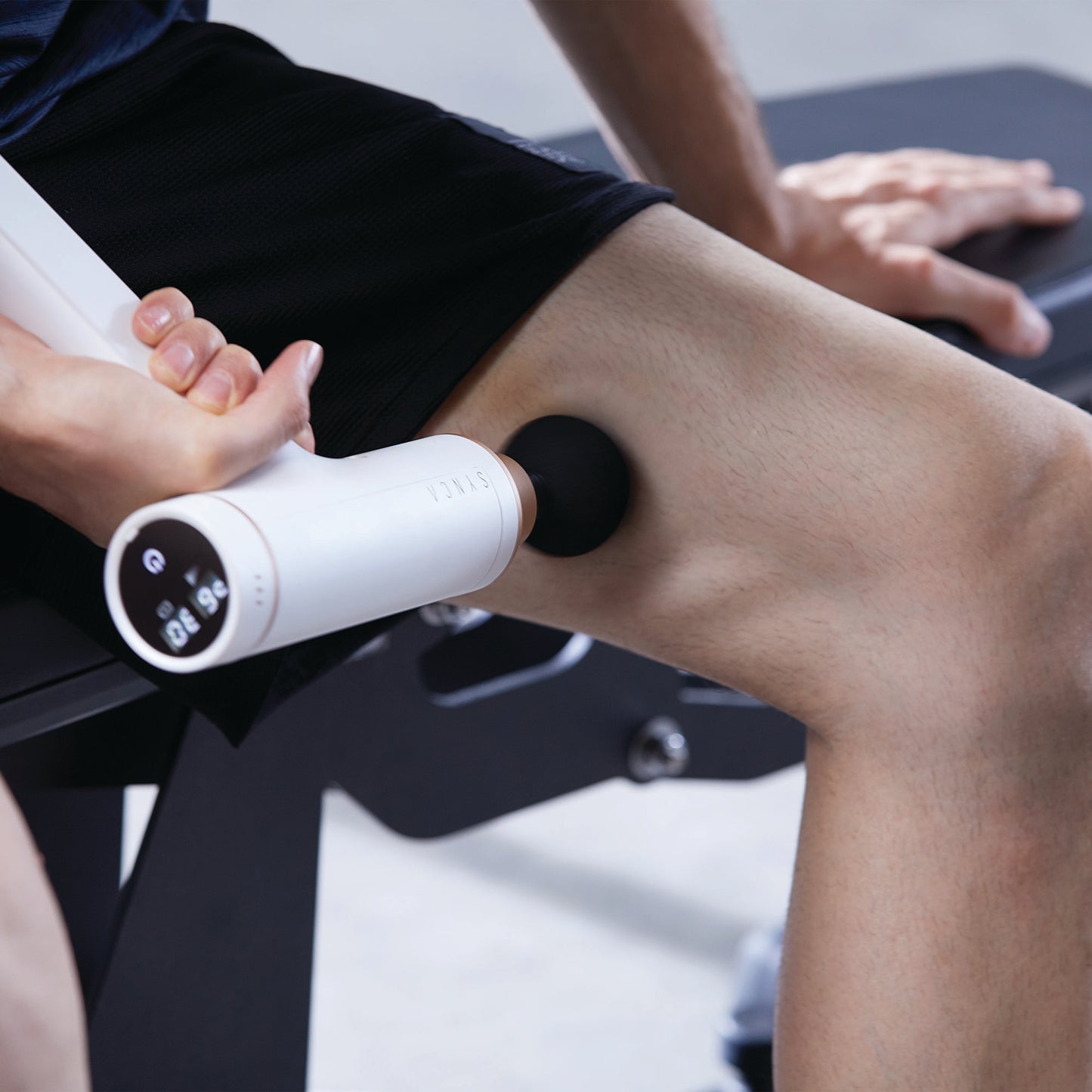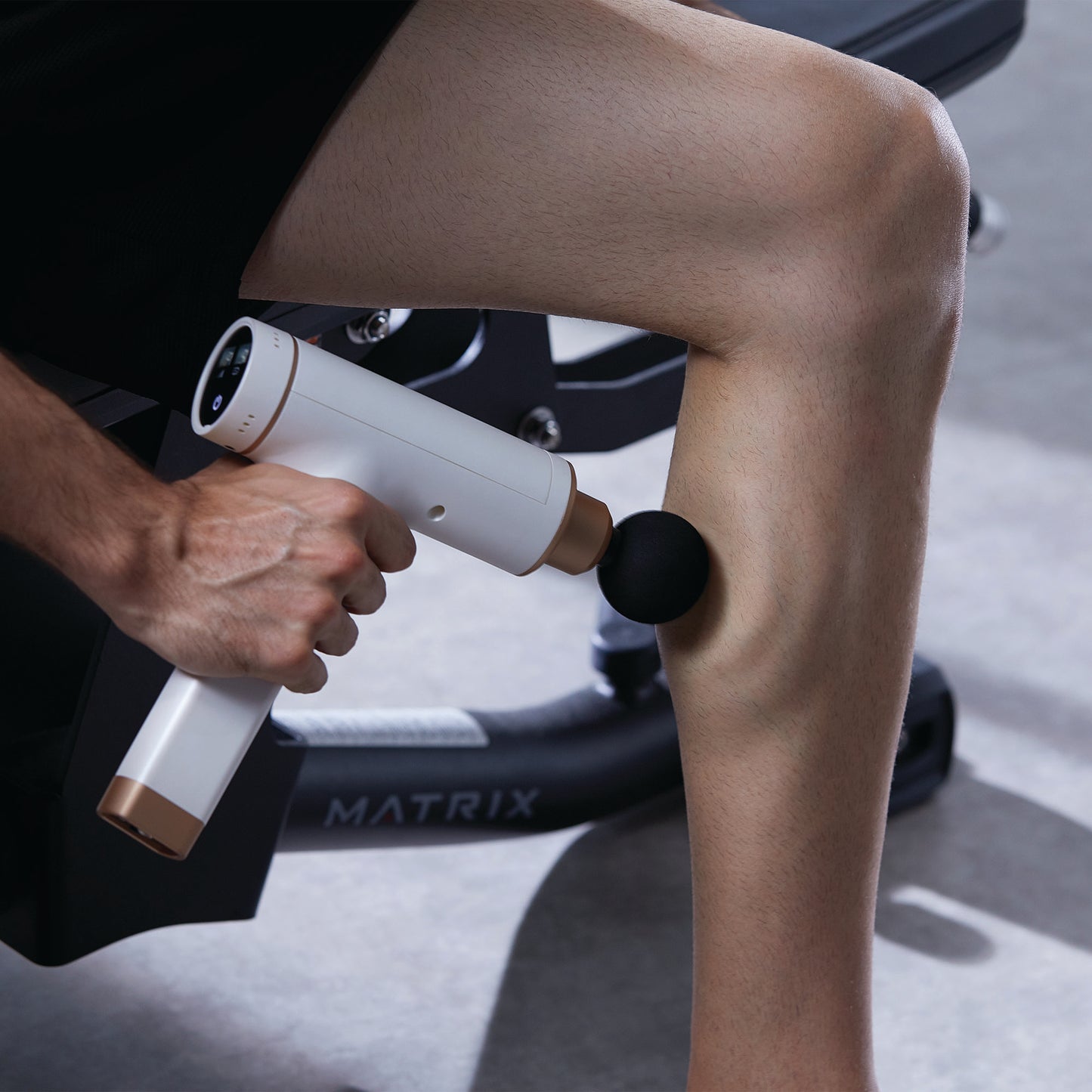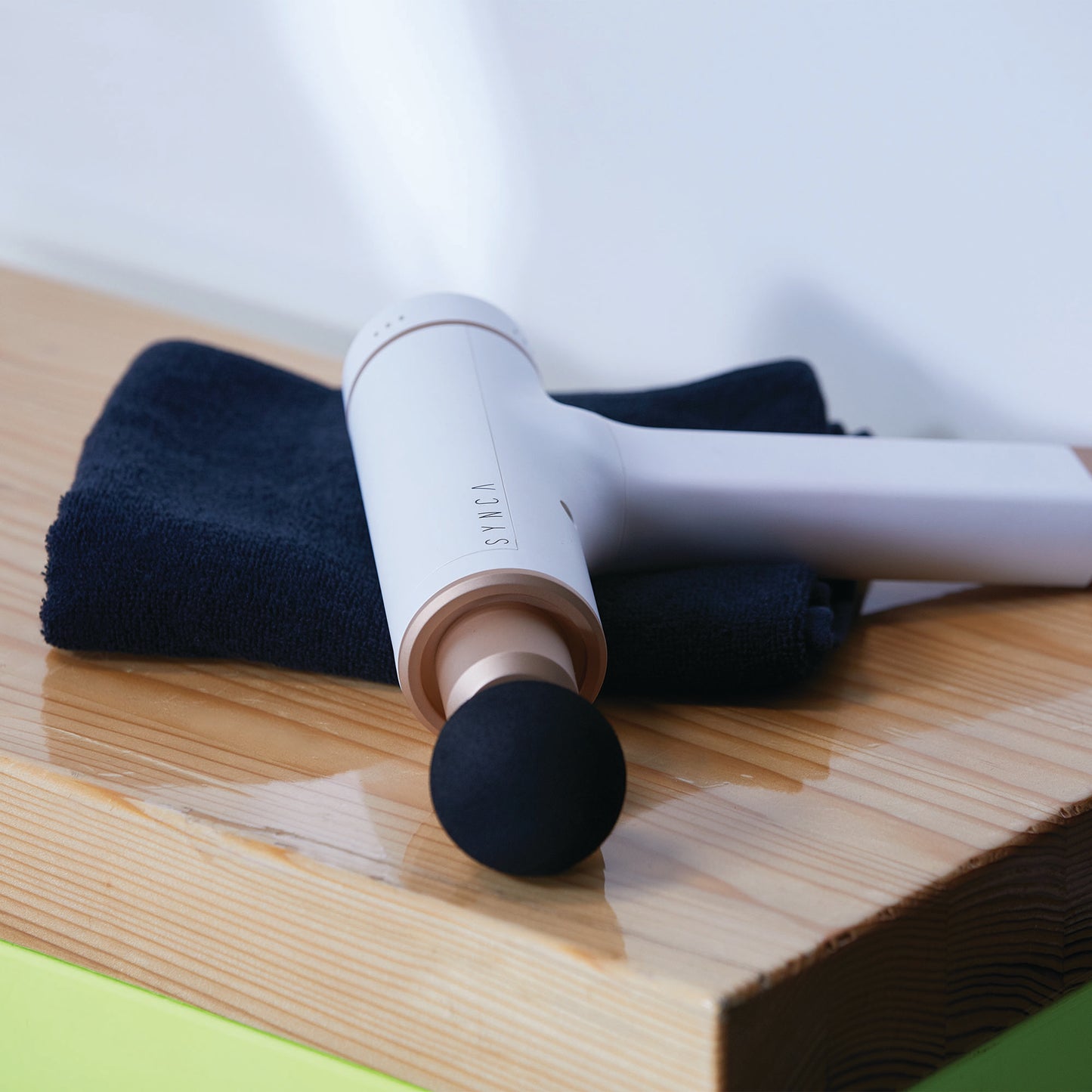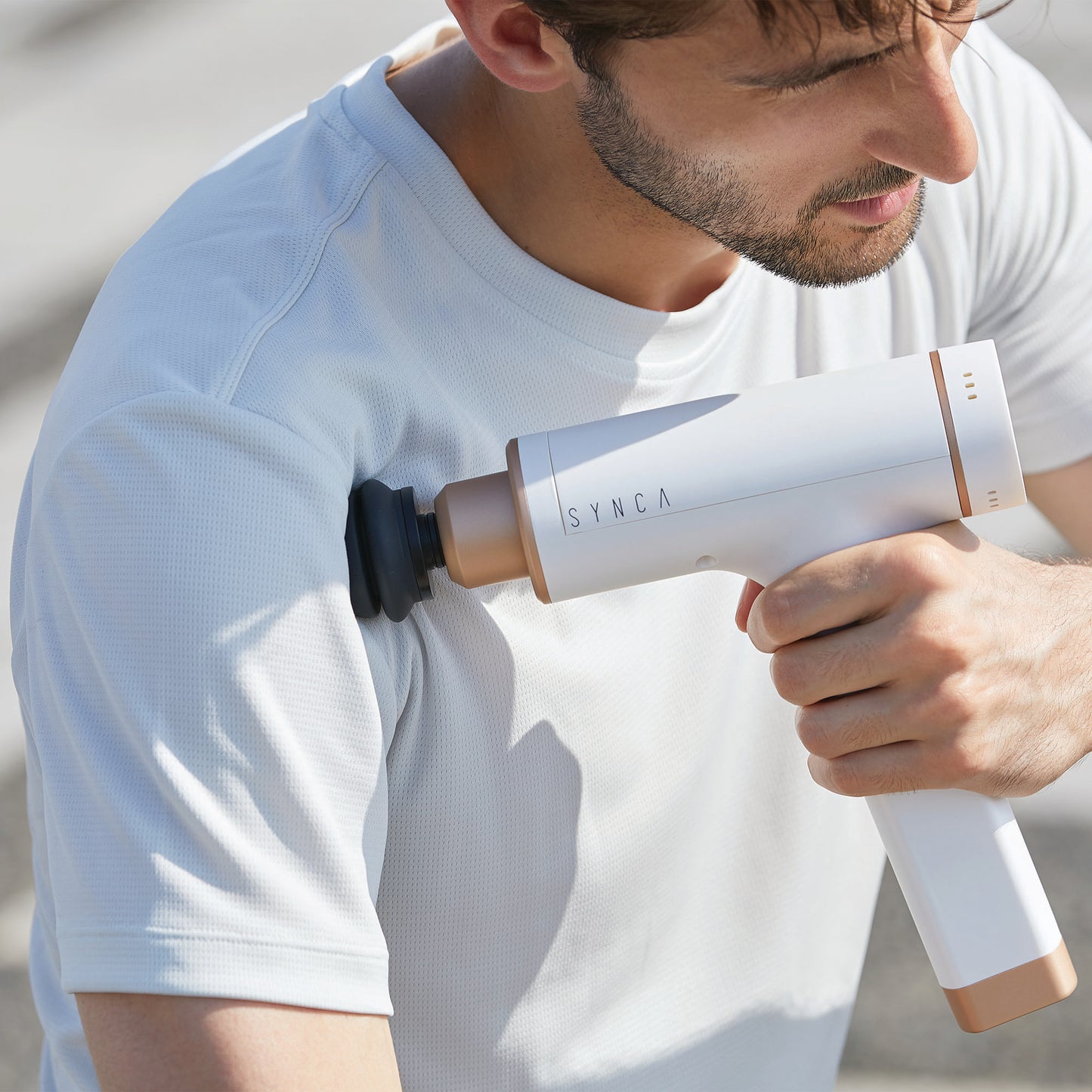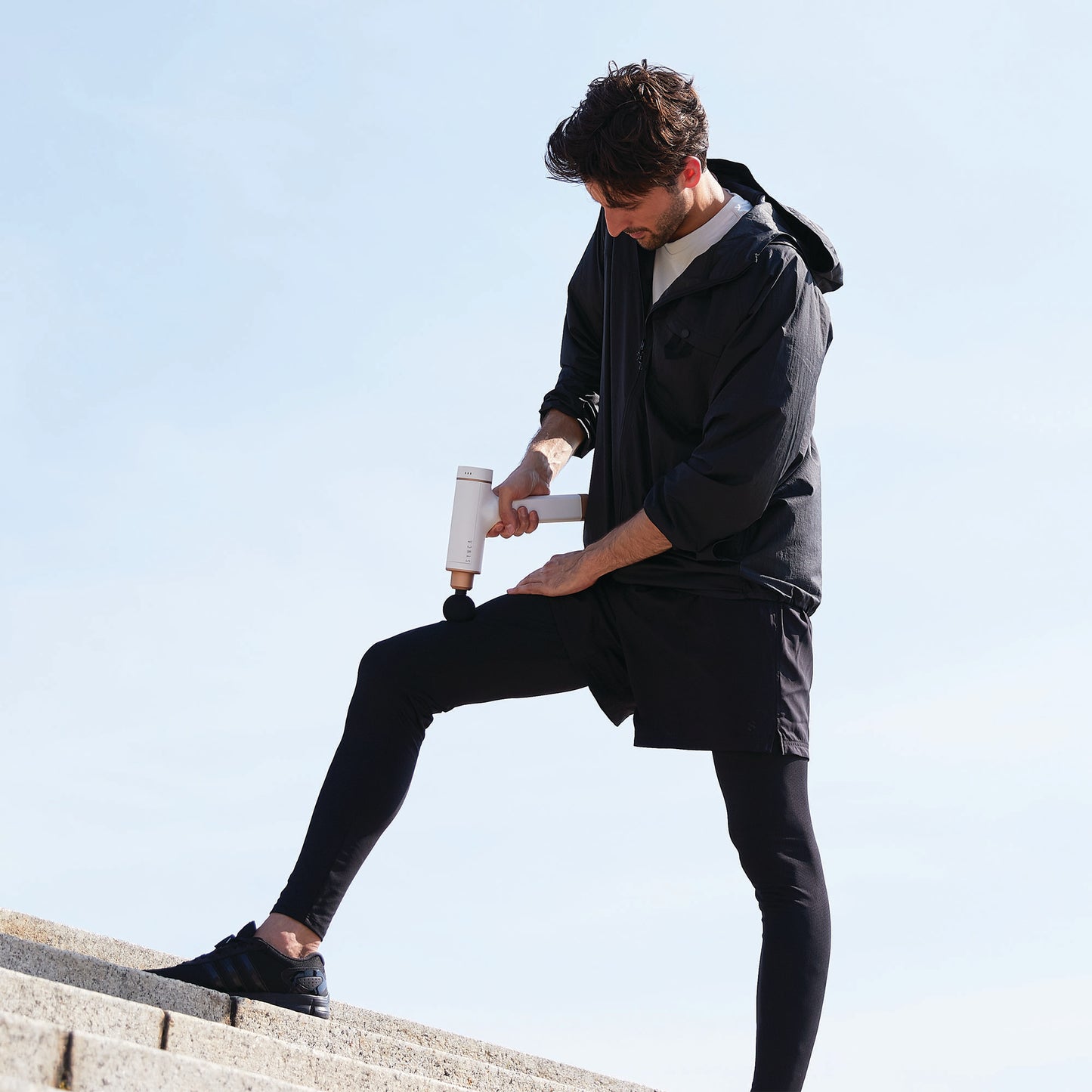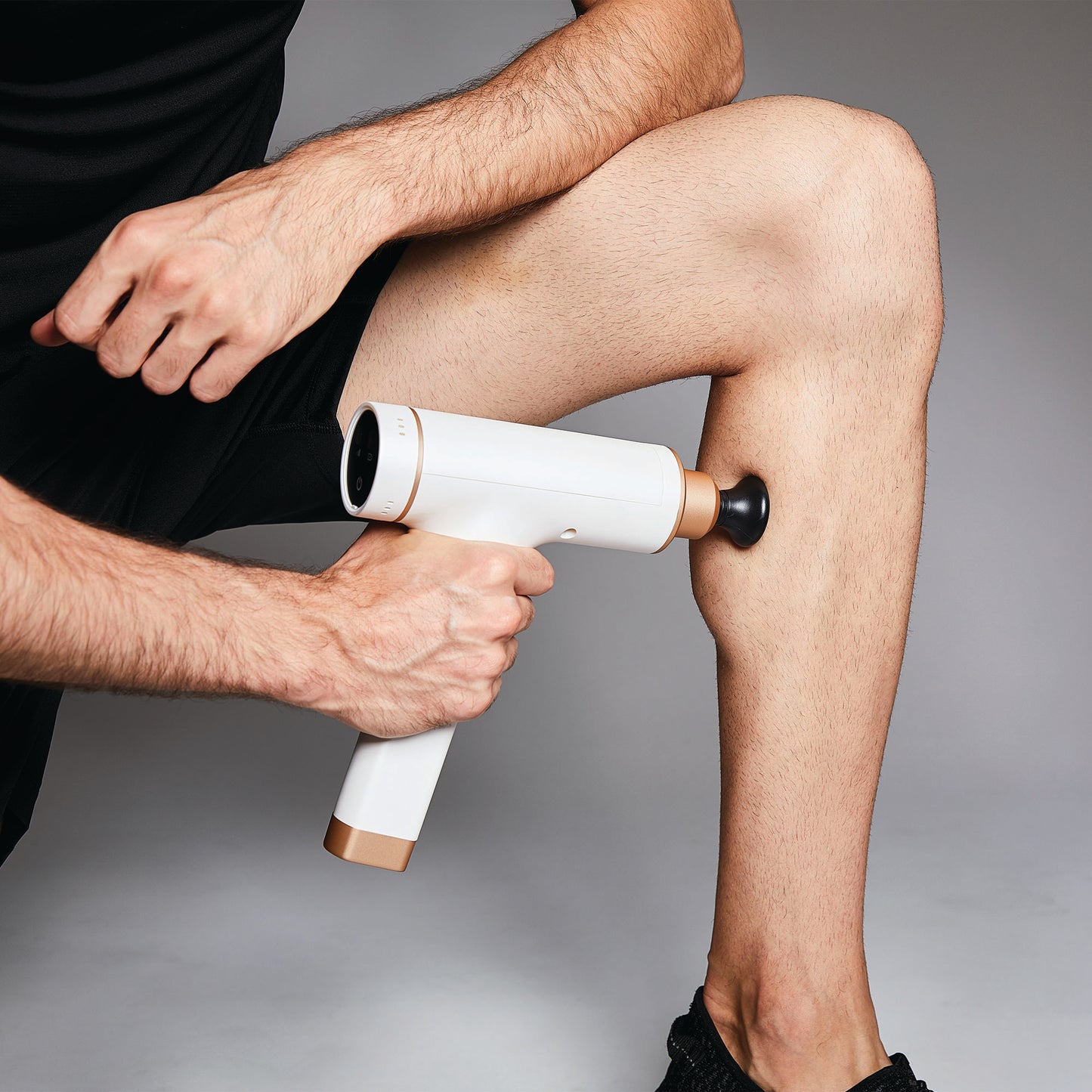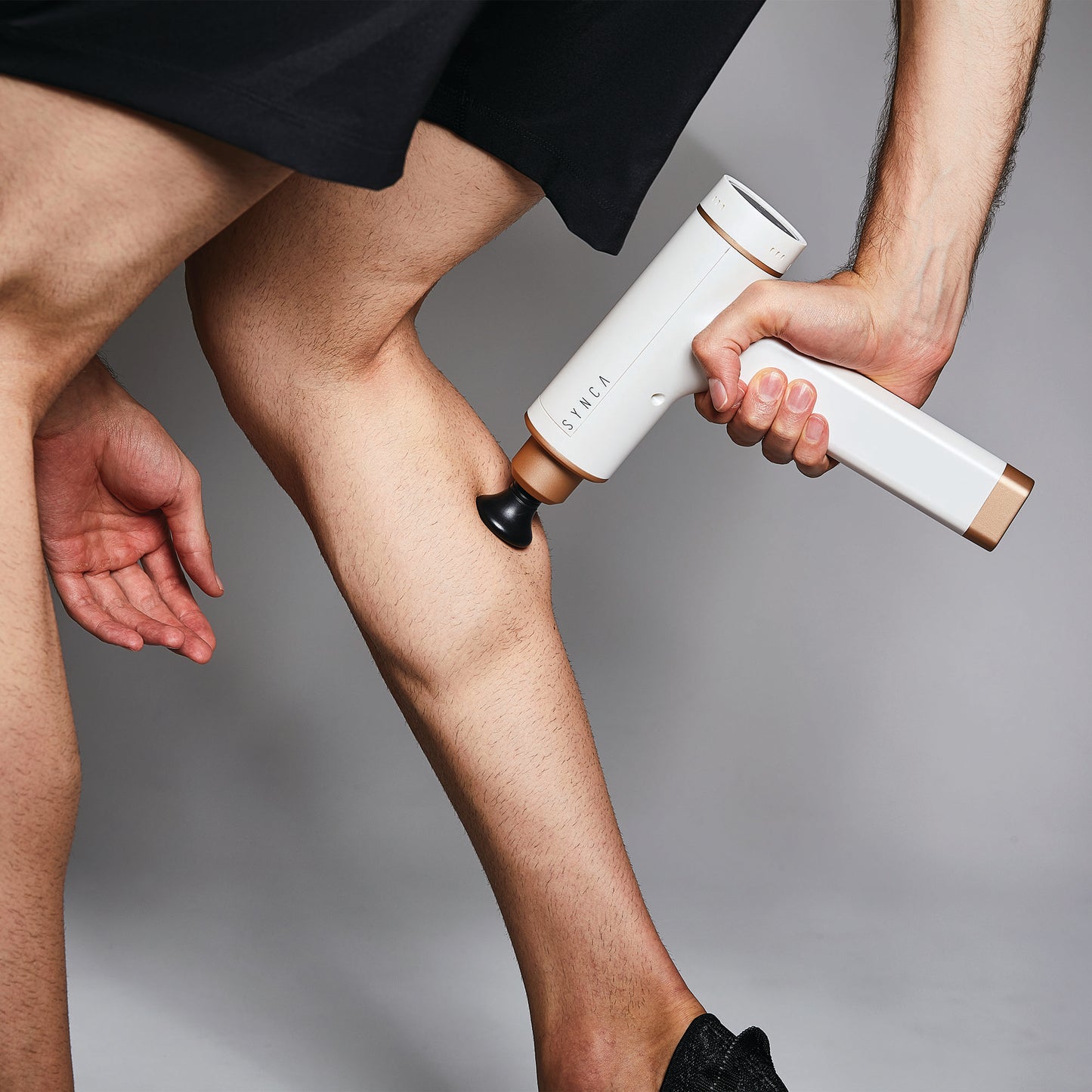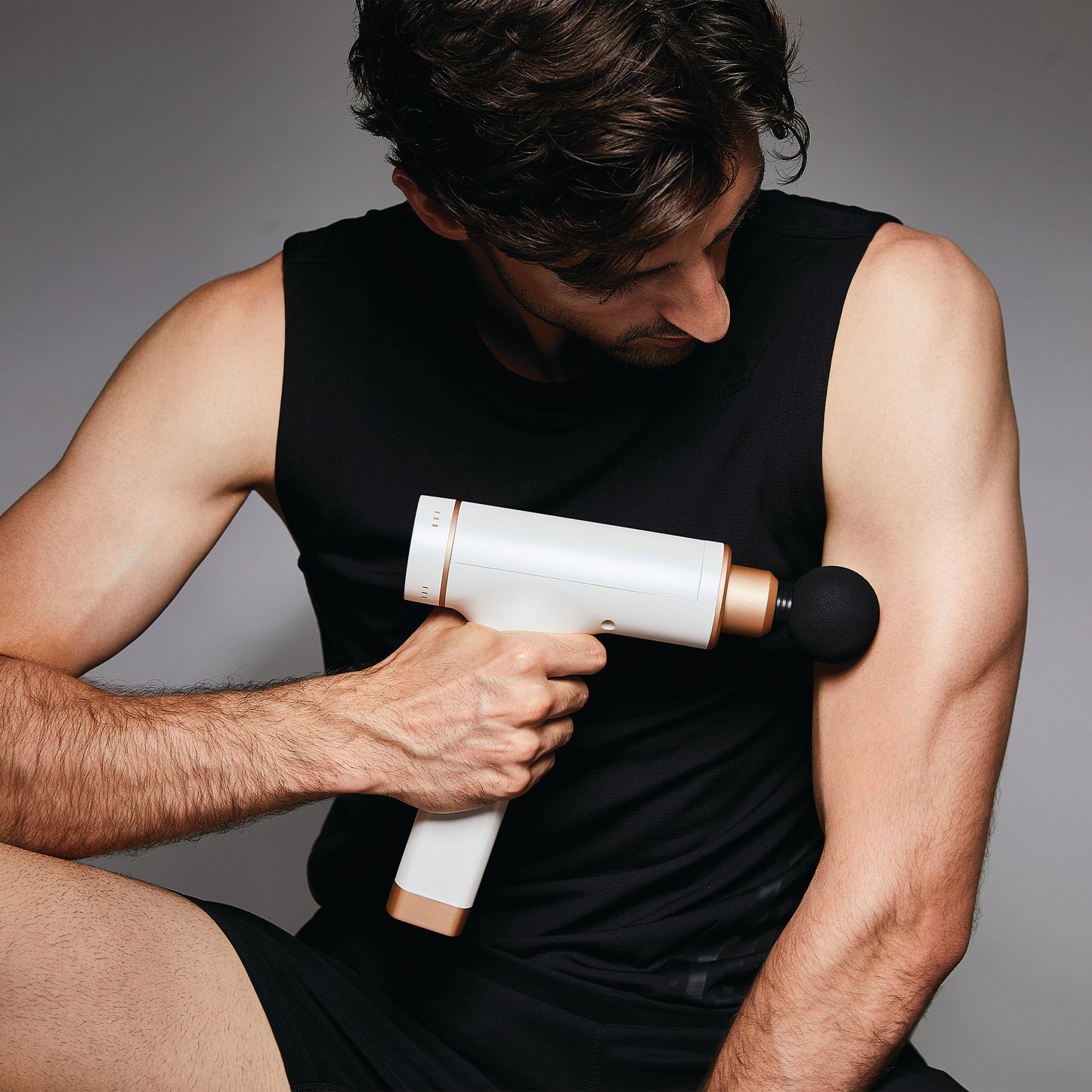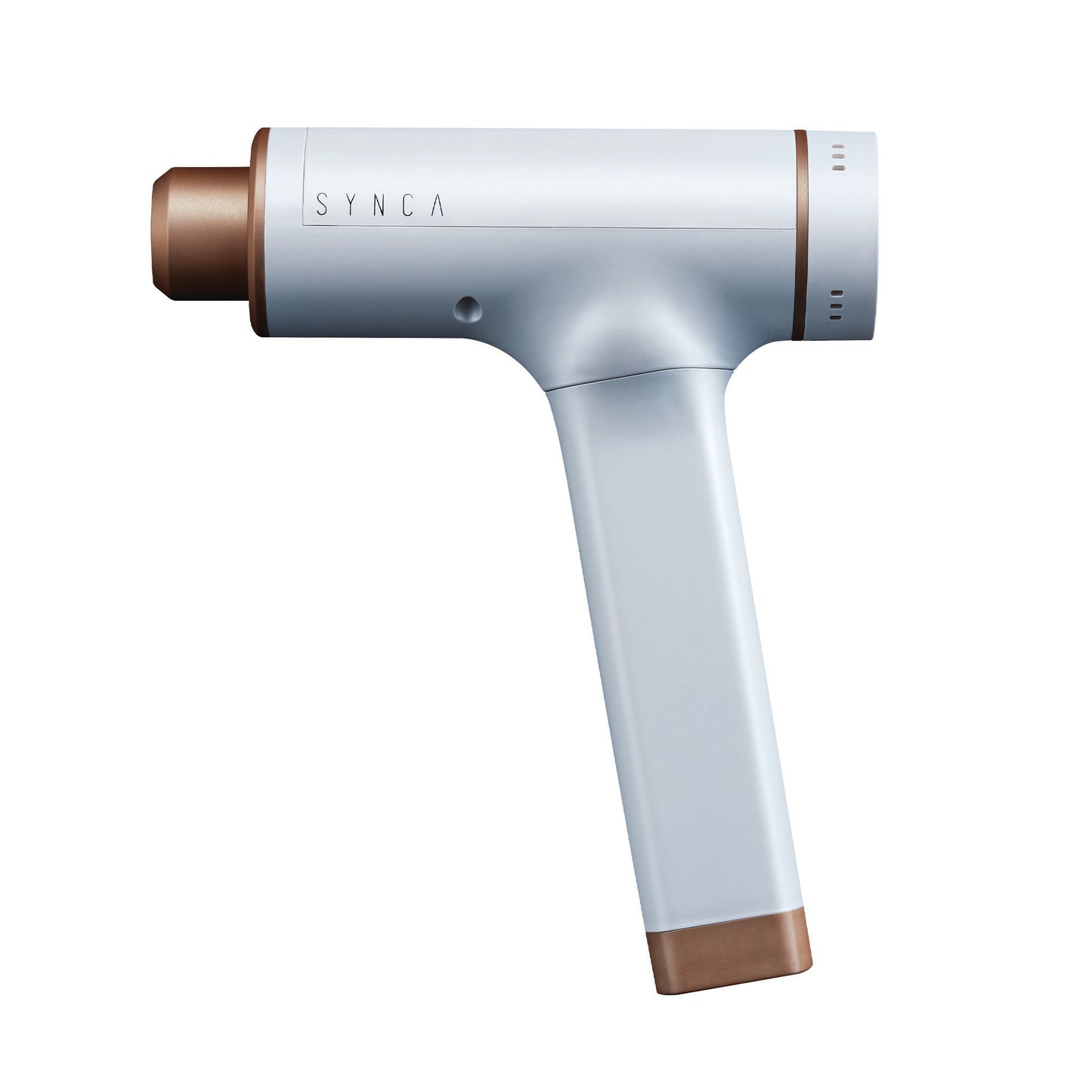 Great To Ease Up Muscle Tension
Sports therapy, Muscles rehabilitation, high-performance brushless motors, interchangeable massage heads
Key Features
High Torque Brushless Motors - up to 3,000RPM
3rd Gen Lithium Ion Battery - Up to 10 Hours of Usage
6 Interchangeable Massage Heads
Premium Travel Case
Light Weight and Compact
Hygienic Design - Easy to Wipe Clean
Quiet
6 Strength Levels
Wireless
Synca Wellness - Kitta - Performance Percussive Sports Therapy Massager
The Synca Kitta percussive massage gun is an essential tool for athletes, bodybuilders, as well as regular folks with pain points in their bodies. While it doesn't offer a comprehensive and deep massage like good massage chairs, it does work extremely effectively on a targeted muscle group. And unlike stationary massage chairs, users can simply put the Kitta in their gym bag or take it with them when they're out and about. 
The powerful massage gun comes with high-performance brushless motors, which offer deep penetrating massage to get rid of any sort of muscle tension. Moreover, the gun comes with six massage heads, which are suitable for different targeted muscle groups. If you are a sportsperson or engage in any outdoor activity, the Synca Kitta massage gun should be your everyday carry and part of your recovery process. 
Massage Chair
| | |
| --- | --- |
| Product Documents | N/A |
| Brand | N/A |
| Manufactured In | N/A |
| Recline Type | N/A |
| Leg-rest Extension | N/A |
| Zero Gravity | N/A |
| Upholstery Material | N/A |
Massage Roller
| | |
| --- | --- |
| Massage Track Type | N/A |
| Massage Track Length | N/A |
| Massage Roller Type | N/A |
| Adjustable Massage Speed | N/A |
| Adjustable Massage Strength | N/A |
| Adjustable Massage Width | N/A |
Air Massage
| | |
| --- | --- |
| Airbag Massage Coverage | N/A |
| Adjustable Airbag Strength | N/A |
| Airbags Count | N/A |
Features
| | |
| --- | --- |
| Body Scanning | N/A |
| Foot Massage | N/A |
| Manual Programs | N/A |
| Automatic Programs | N/A |
| Massage Methods | N/A |
| Pinpoint/Spot Massage | N/A |
| Heat Therapy | N/A |
| Stretching Program | N/A |
| Inversion | N/A |
| Memory Program | N/A |
| Ottoman Concealment | N/A |
| Auto Timer | N/A |
| Color Therapy | N/A |
Extras
| | |
| --- | --- |
| Controller | N/A |
| USB Recharger | N/A |
| Wireless Recharger | N/A |
| Music Player | N/A |
Specs
| | |
| --- | --- |
| Wall Clearance | N/A |
| User Height Range | N/A |
| User Weight Limit | N/A |
| Dimensions (H x W x L) | N/A |
| Reclined Dimensions (H x W x L | N/A |
| Chair Weight | N/A |
| Shipping Box Dimensions (H x W x L) | N/A |
| Shipping Total Weight | N/A |
5 YEAR RESIDENTIAL LIMITED WARRANTY
Unlimited USA-based customer & technical support
5 Year structural framework warranty<.li>
No-cost replacement on covered parts for 3 years
Complete Care/No-cost parts & labor (in-home, if necessary) for 1 year
Shipping Options:
WonderMassageChairs.com is proud to offer free shipping within the contiguous United States on all of our massage chairs and products.
Free Standard Shipping: Wonder Massage Chairs Inc. Recommended
$0 Shipping fee
4-7 Business Days - Expected Shipping Time
Curbside Delivery – Delivered to your ground floor entryway or garage.

Note: For customers residing on the 2nd floor or higher without additional manpower for help, White Glove Delivery (See below) might be a recommended option.

Minimal Assembly Required – By following the massage chair manual and its basic instructions, the massage chairs should be fairly simple to assemble. The assembly usually includes attaching air hoses, the arms and ottoman. The average assembly time is about ½ hour – 1 ½ hours depending on the complexity of the massage chair.
For assembly assistance, feel free to contact us at 845-232-0999
White Glove Delivery: Delivered and Installed to Room of Choice
$349 Shipping Fee*
10-14 Business Days- Expected Shipping Time
Delivery, Full Assembly and Complete Installation in preferred room/spot of house

Relax and Stretch those muscles as you watch your massage chair get ready to give you your very first soothing massage!

Concierge Delivery Service – Delivery date and time is coordinated to best fit your schedule
*In Homes/ Apt. Buildings without an elevator, an additional fee of $150 per floor might apply.
Order Confirmation and Tracking
Upon placement of your order, you should receive an e-mail from Wonder Massage Chairs INC. confirming your purchase.  This indicates that your order has been received in our system and your credit card has been pre-authorized for the purchase.  Once your order is received, we reach out to our suppliers to confirm its stock and availability for immediate shipment. We will process the charges to capture payment of your order and submit it in a prompt manner. Should your item be on backorder or unavailable, we will void the pre-authorization and reach out to you via e-mail. 
Order Shipment:
Once your order has been processed, it will ship approximately within 1-3 business days and be delivered about 7-14 business days from the date of your order.
For your peace of mind and convenience, we will send you an email with the tracking information within 24 hours of the order's leave of the warehouse. If you do not receive any tracking info form us within six business days of your order's placement, feel free to follow up with us at support@wondermassagechairs.com or call 845.232.0999.
Synca Wellness - Kitta - Performance Percussive Sports Therapy Massager
Synca Wellness - Kitta - Performance Percussive Sports Therapy Massager Features
Sports Therapy
The Synca Kitta has an edge over top-rated massage chairs in the sense that it's designed for dedicated sports massage therapy. The Kitta massage gun is intended to loosen up the tense muscles before starting an intense workout, to prevent any injury or mishap.
The gun is also meant to get rid of the tightness in muscles after a workout. Additionally, the massage gun is designed to aid in muscle recovery, boost blood circulation, improve flexibility, and increase the range of motion for the muscles. Such targeted massage features are rarely found in a chair massager.
Muscle Rehabilitation
The Synca Kitta massage gun is also capable of targeted muscle group rehabilitation, which is not possible with a massage armchair. The gun is designed to reduce pain and swelling caused by muscle tension after intense activity or workouts. The Synca Kitta massage gun promotes improved blood circulation to reduce swelling. Users can precisely target problem muscle groups with the massage gun for effective muscle rehabilitation.
High Torque Brushless Motors
The Synca Kitta massage gun uses the latest brushless high torque motors, which deliver enough power to work through any knot in muscles. The brushless motors are claimed to last around five to six times longer than the normal motors. Moreover, brushless motors also have less noise level under 50dB, generate less heat, and are power efficient resulting in longer battery backup.
Interchangeable Massage Heads
The Synca Kitta percussive massage gun comes with a total of six interchangeable massage heads to work out any sort of pain and aches. These include Round, Flat, Fork, Wedge, Bullet, and Double. The round massage head can be used anywhere on the body, whereas others are targeted massage heads. For example, the flat shape is for larger areas like the back, the fork is for thinner areas like the spine, the wedge is for muscle-bone boundaries, the bullet is for deep tissue massage, and the double is for gentle relaxing massage anywhere.
6 Strength Levels
The high torque motors used in the Synca Kitta massage gun provide up to 3,000 RPM of torque to the massage head. Users can adjust the torque level through six strength levels. With a single touch of the power button, the strength levels can be adjusted between 1,500 - 3,000 RPM. You can change the massage strength depending upon the intensity you feel comfortable with the most.
No Noise Design
The high-torque brushless motors used in the massage gun make it very quiet as well. The massage gun delivers exemplary massage performance without making any irritating noise that takes away from the relaxation. The low noise levels under 50dB mean the massage gun can be used anywhere, even in an office without disturbing others.
Hygienic and Easy-To-Use
There are no grippy materials used in the construct of the Synca Kitta massage gun like rubber or fabric, which capture dirt and look unclean over time. The smooth finish on the handle and the gun makes it easy to clean, wipe, and sanitize. Moreover, the Synca Kitta massage gun is extremely easy-to-use as well with a single button interface.
Portable
The Synca Kitta is wireless, which makes it extremely portable. Moreover, it weighs just 1.5lbs and can be easily carried in your backpack. This way you'll be able to enjoy a good massage whenever and wherever you require.
Long Battery Backup
The Synca Kitta is kitted with a 3rd-generation lithium-ion battery, which is rated to last up to 10 hours on a single charge.