WeTakeCare
Svago Newton (SV630) Zero Gravity Recliner

Availability: 10 in stock

Free Shipping! All The Time. On All Orders!

Estimated Arrival: Between Oct 02 and Oct 04. United States
Sale price

$3,899.00

Regular price

$4,999.00

You save:

22%

Unit price

per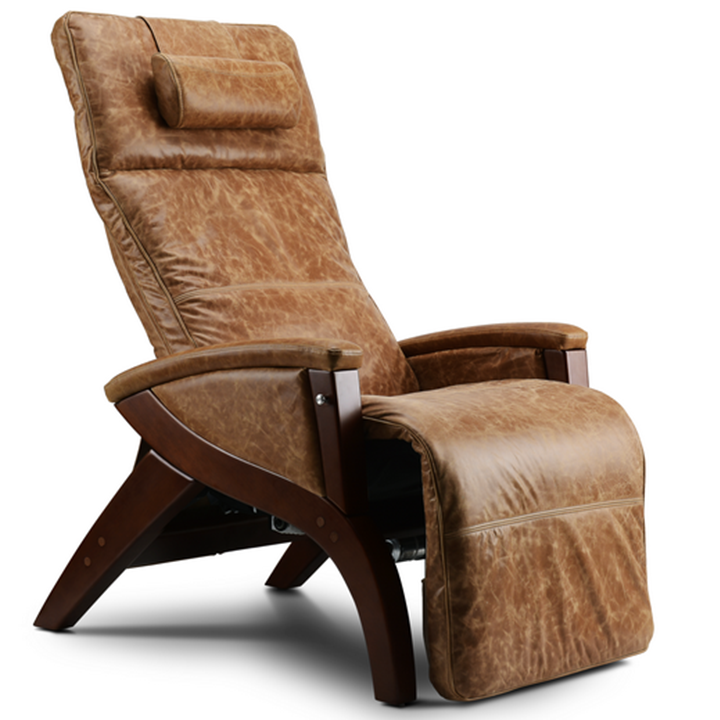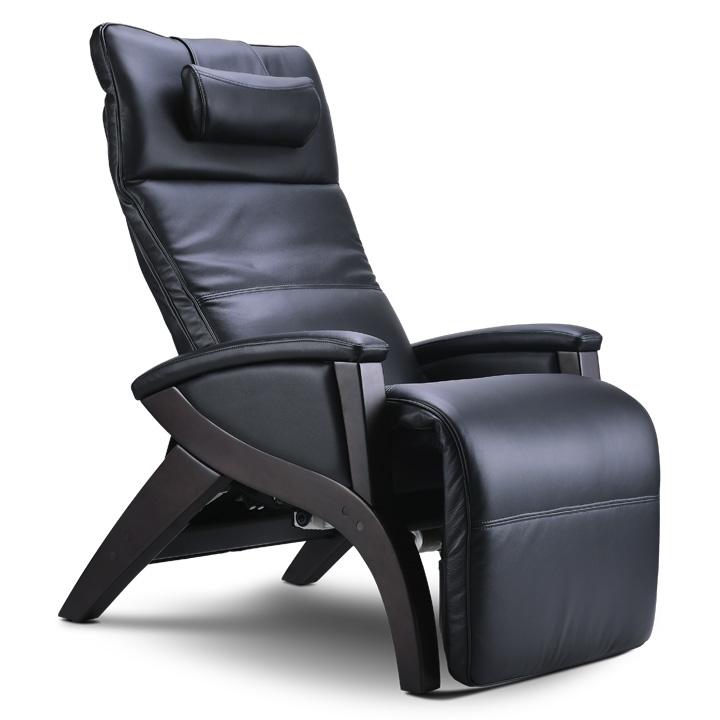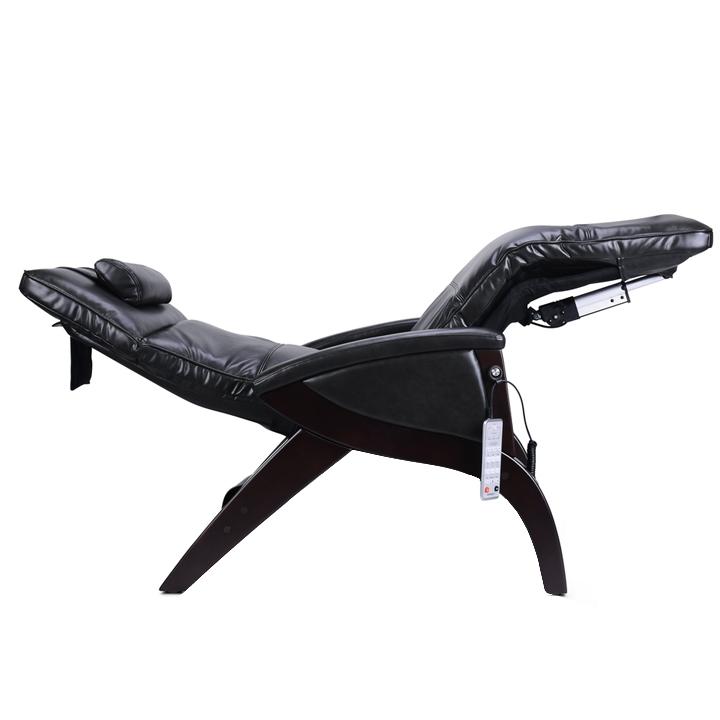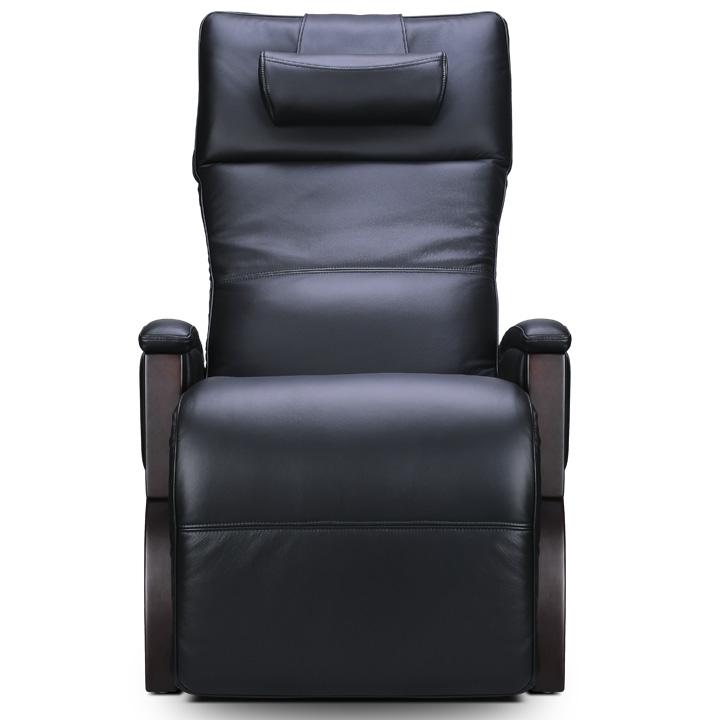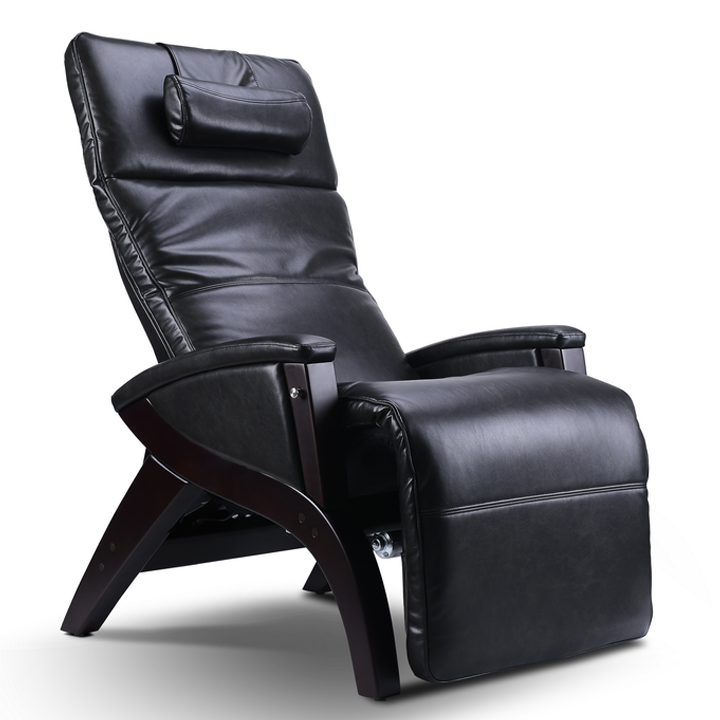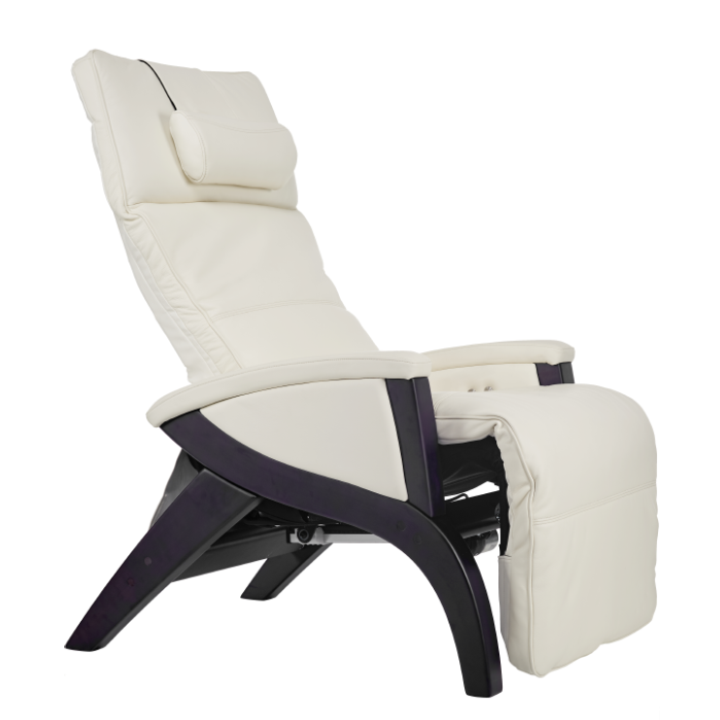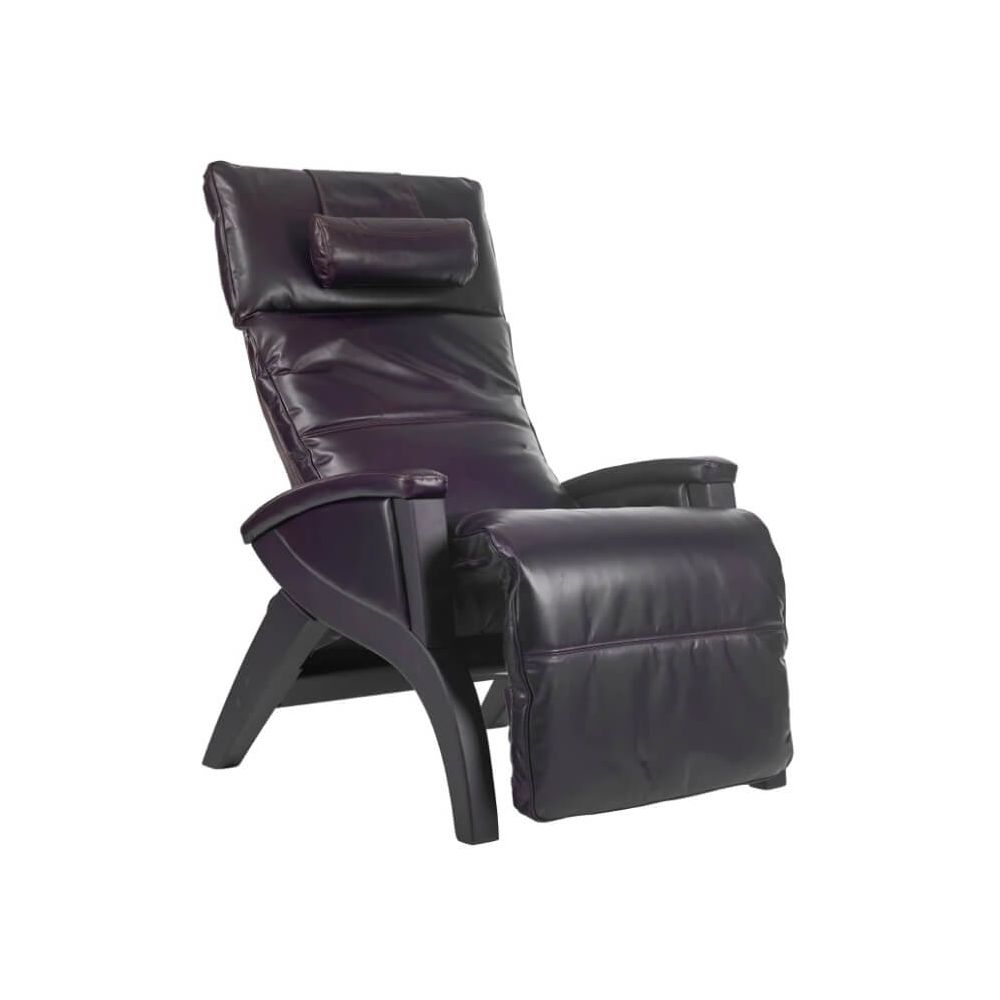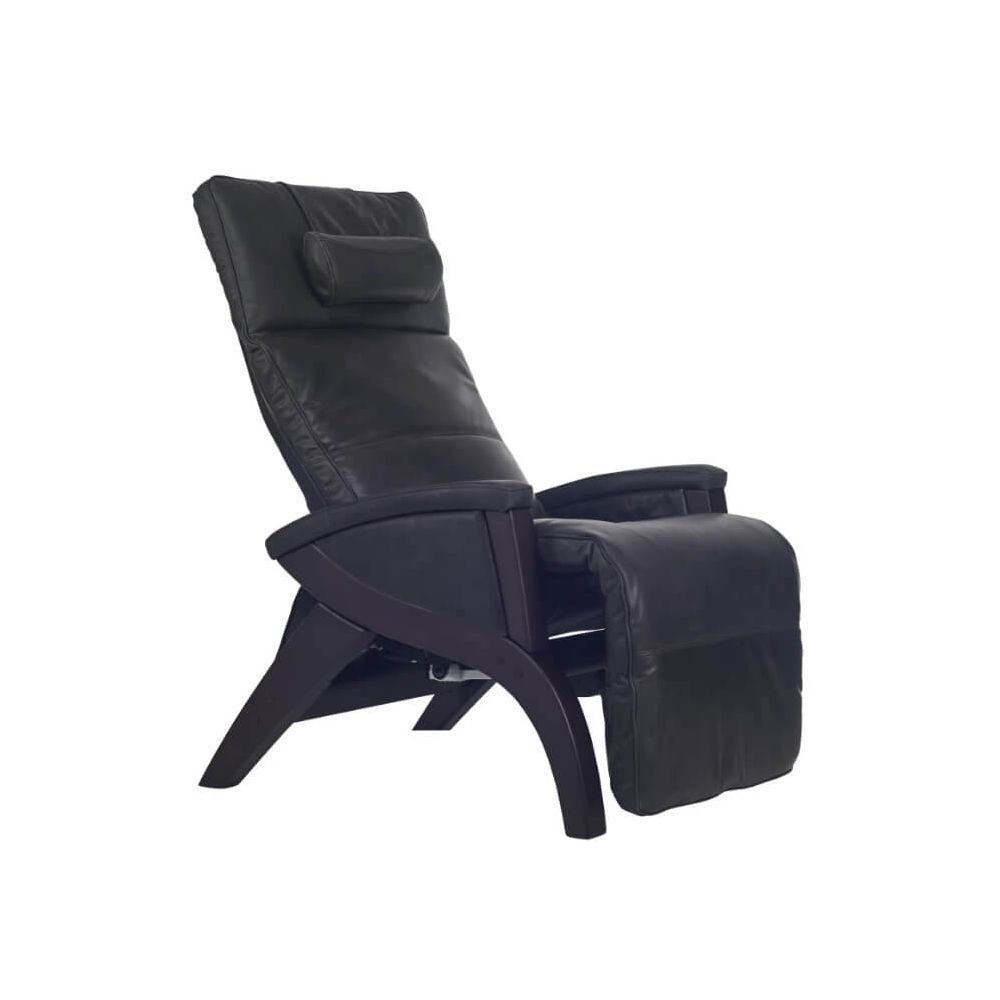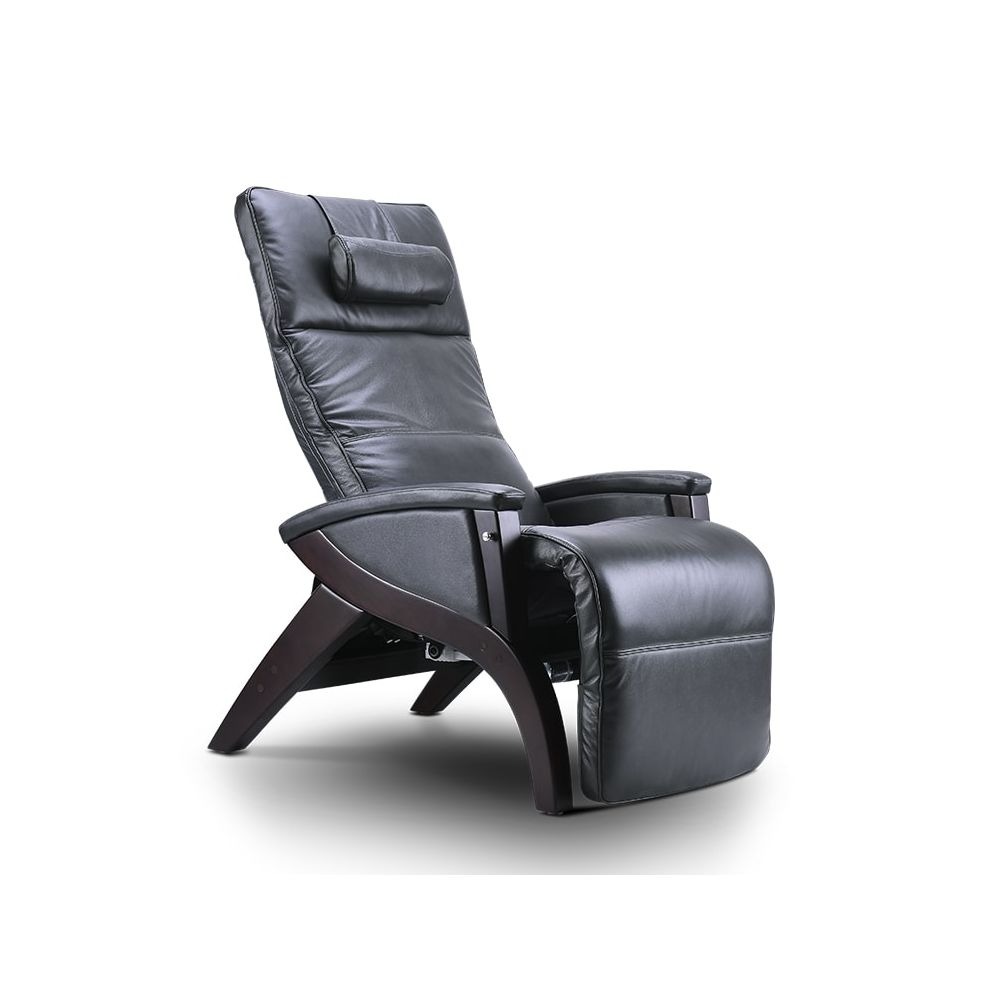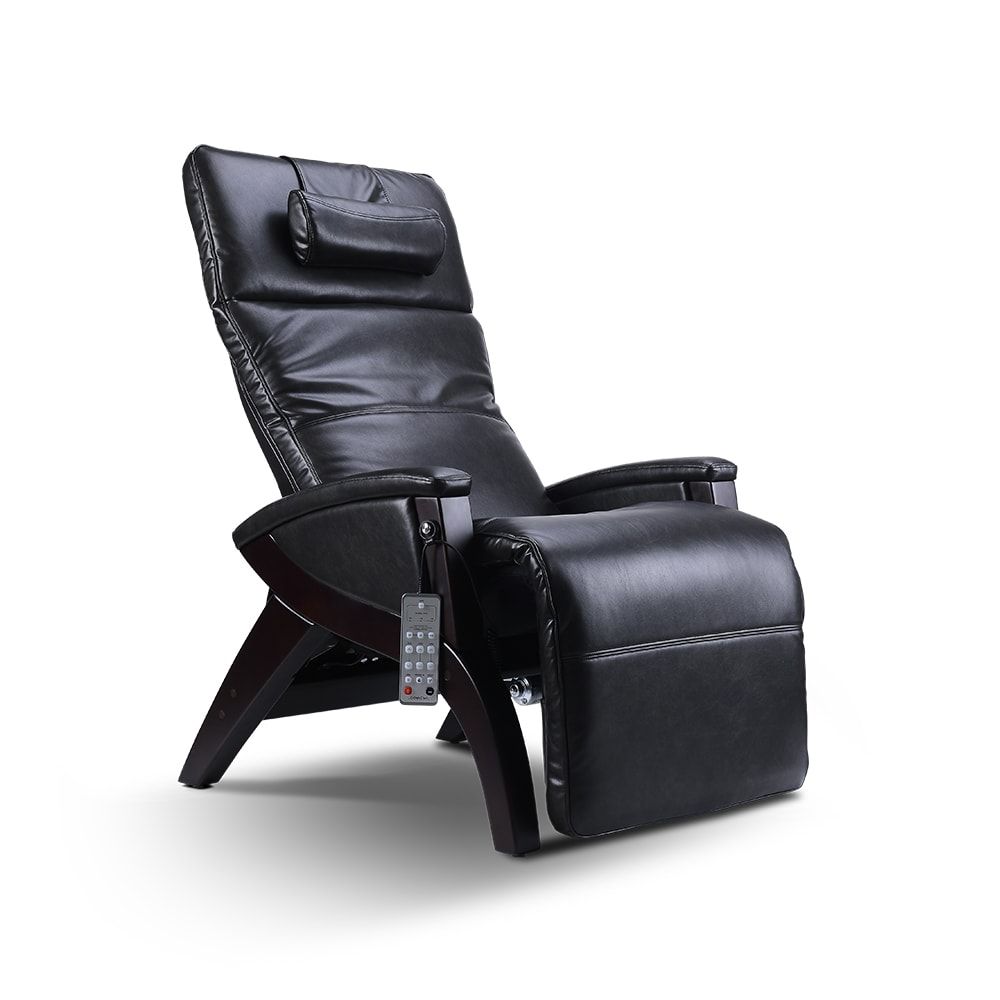 Svago Newton Zero Gravity Recliner
Top-grain Italian Leather, Memory Foam, Zero Gravity, Vibration Massage, Heat Therapy
Key Features
Memory Foam
Air-Cell Massage
Premium Leather
Lumbar Heat
Auto Timer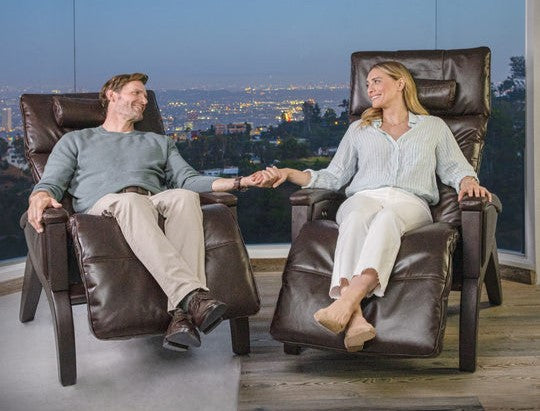 Svago Newton (SV630) Zero Gravity Recliner
The Svago Netwon zero gravity recliner is one of the top-rated massage chairs thanks to its feature-packed and sophisticated package. The Svago Newton is the type of massage chair that offers luxurious construction and bleeding-edge features to its users. What makes it one of the good massage chairs is the top grain leather upholstery with a layer of top-quality memory foam throughout. 
The wooden base of the Svago Newton massage chair has been hand-carved, which gives it a rustic yet classy feel. Apart from this, the Svago Newton is one of the best zero-gravity massage chairs with features like airbags massage, zero gravity recline, and more. Get this chair home today for an unparalleled massage and relaxation option.
Massage Chair
| | |
| --- | --- |
| Product Documents | View Manual |
| Brand | Svago |
| Manufactured In | N/A |
| Recline Type | Power Recline |
| Leg-rest Extension | No |
| Zero Gravity | Yes |
| Upholstery Material | Top Grain Leather Upholstery |
Massage Roller
| | |
| --- | --- |
| Massage Track Type | N/A |
| Massage Track Length | N/A |
| Massage Roller Type | N/A |
| Adjustable Massage Speed | N/A |
| Adjustable Massage Strength | N/A |
| Adjustable Massage Width | N/A |
Air Massage
| | |
| --- | --- |
| Airbag Massage Coverage | N/A |
| Adjustable Airbag Strength | N/A |
| Airbags Count | N/A |
Features
| | |
| --- | --- |
| Body Scanning | N/A |
| Foot Massage | N/A |
| Manual Programs | N/A |
| Automatic Programs | N/A |
| Massage Methods | N/A |
| Pinpoint/Spot Massage | No |
| Heat Therapy | Yes |
| Stretching Program | No |
| Inversion | No |
| Memory Program | Yes |
| Ottoman Concealment | No |
| Auto Timer | 15 Minutes |
| Color Therapy | No |
Extras
| | |
| --- | --- |
| Controller | Wired Buttoned Controller |
| USB Recharger | N/A |
| Wireless Recharger | N/A |
| Music Player | N/A |
Specs
| | |
| --- | --- |
| Wall Clearance | 12.6" |
| User Height Range | N/A |
| User Weight Limit | 400 lbs. |
| Dimensions (H x W x L) | 47.5" x 31" x 43.3" |
| Reclined Dimensions (H x W x L | 30" x 31" x 63" |
| Chair Weight | 95 lbs. |
| Shipping Box Dimensions (H x W x L) | 33.9" x 32" x 45" |
| Shipping Total Weight | 111 lbs. |
Warranty
Standard Warranty
1 Year In Home Service and 2 Year Parts
Extended Warranty Upgrade - Additional 2 Year In-Home Service and an additional 1 Year Parts
1 Year In Home Service
2 Year Parts
Extended Warranty Upgrade - Additional 2 Year In-Home Service
Extended Warranty Upgrade - Additional 1 Year Parts
Shipping Options:
WonderMassageChairs.com is proud to offer free shipping within the contiguous United States on all of our massage chairs and products.
Free Standard Shipping: Wonder Massage Chairs Inc. Recommended
$0 Shipping fee
4-7 Business Days - Expected Shipping Time
Curbside Delivery – Delivered to your ground floor entryway or garage.

Note: For customers residing on the 2nd floor or higher without additional manpower for help, White Glove Delivery (See below) might be a recommended option.

Minimal Assembly Required – By following the massage chair manual and its basic instructions, the massage chairs should be fairly simple to assemble. The assembly usually includes attaching air hoses, the arms and ottoman. The average assembly time is about ½ hour – 1 ½ hours depending on the complexity of the massage chair.
For assembly assistance, feel free to contact us at 845-232-0999
White Glove Delivery: Delivered and Installed to Room of Choice
$349 Shipping Fee*
10-14 Business Days- Expected Shipping Time
Delivery, Full Assembly and Complete Installation in preferred room/spot of house

Relax and Stretch those muscles as you watch your massage chair get ready to give you your very first soothing massage!

Concierge Delivery Service – Delivery date and time is coordinated to best fit your schedule
*In Homes/ Apt. Buildings without an elevator, an additional fee of $150 per floor might apply.
Order Confirmation and Tracking
Upon placement of your order, you should receive an e-mail from Wonder Massage Chairs INC. confirming your purchase.  This indicates that your order has been received in our system and your credit card has been pre-authorized for the purchase.  Once your order is received, we reach out to our suppliers to confirm its stock and availability for immediate shipment. We will process the charges to capture payment of your order and submit it in a prompt manner. Should your item be on backorder or unavailable, we will void the pre-authorization and reach out to you via e-mail. 
Order Shipment:
Once your order has been processed, it will ship approximately within 1-3 business days and be delivered about 7-14 business days from the date of your order.
For your peace of mind and convenience, we will send you an email with the tracking information within 24 hours of the order's leave of the warehouse. If you do not receive any tracking info form us within six business days of your order's placement, feel free to follow up with us at support@wondermassagechairs.com or call 845.232.0999.
Svago Newton (SV630) Zero Gravity Recliner Features
Zero Gravity Recline System
The Svago Newton is among the best stationary massage chairs as it offers a comfortable zero recline position to its users. The Zero Gravity recliner is devised by NASA to make it comfortable for astronauts when the rocket takes off. During the takeoff, the body is subjected to immense g-force, which is neutralized by the horizontal, 90-degree recline position. The same concept is used in the massage chair as well. The zero-gravity recline position gives the sense of weightlessness with the help of airbags and takes the pressure off the spinal discs for better fluid and blood circulation.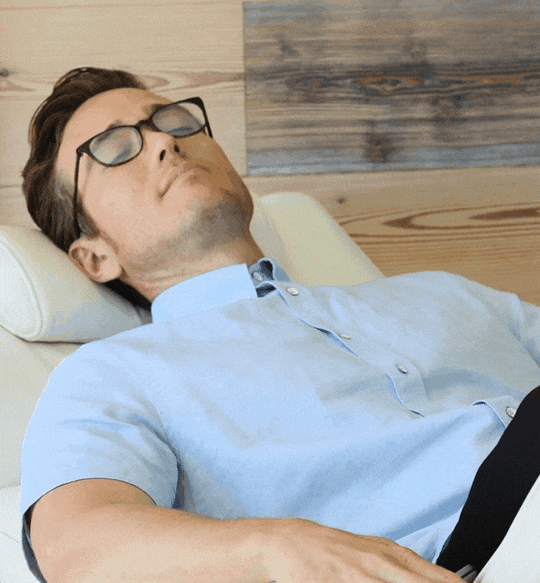 Airbags Massage
The Svago Newton chair massager provides a full-lumbar compression massage thanks to the presence of airbags throughout the length. According to the brand, it feels like seven human hands are massaging your back simultaneously from top to bottom. The back massage chair combines the Relax and Stretch modes with heat therapy for a satisfying and effective massage experience. Furthermore, the zero-gravity recline ensures that the massage experience reaches even the hard-to-access pressure points in the back.
Top Grain Leather Upholstery
The Svago Newton is one of the premium heat and massage chairs to come with real leather upholstery. The chair features top-grain Italian leather that gets better with age. According to Svago the leather is soft, to begin with, and gets softer as it weathers. Moreover, the hand-selected leather is hand-stitched to give it that extra touch of luxury.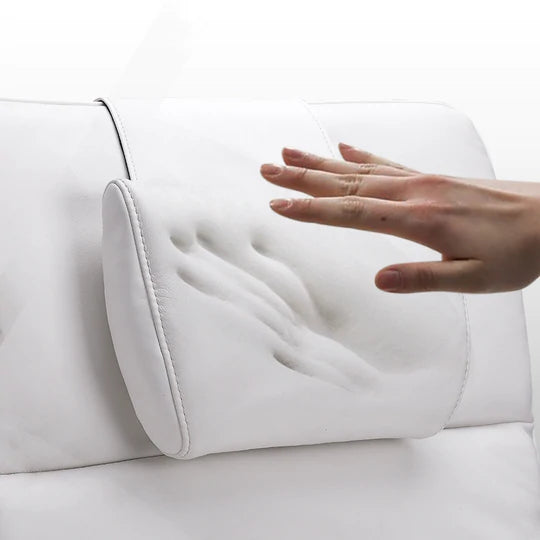 Memory Foam
The hand-stitched Italian leather is not the only best thing about the upholstery of the Svago Newton. Below the leather, there's a layer of top-quality memory foam from head to toe. The high-density memory foam provides constant support for every part of the body that's in contact with the chair. The memory foam layer plays a crucial role in the zero-gravity experience and provides extra support when needed during the massage.
Ergonomic Arm Rests
The Svago Newton chair massager features ergonomic armrests, which are designed to provide comfortable support for arms during a massage program. The standard massage chairs require users to awkwardly readjust their arms when reclining. However, the armrests on the Newton have been designed to keep arms in the optimal position to allow maximum decompression of the spine and nearby muscle groups.
Smart Wake Up Programs
The Svago Newton comes with Smart Wake Up Programs, which gently ease users as the massage program comes to the end. As a result, the Svago Newton doesn't abruptly stop the massage like standard massage chairs and thus disrupts the whole relaxation. Thanks to the Smart Wake Up programs, users can wake up from their state of relaxation, fully rejuvenated and recharged.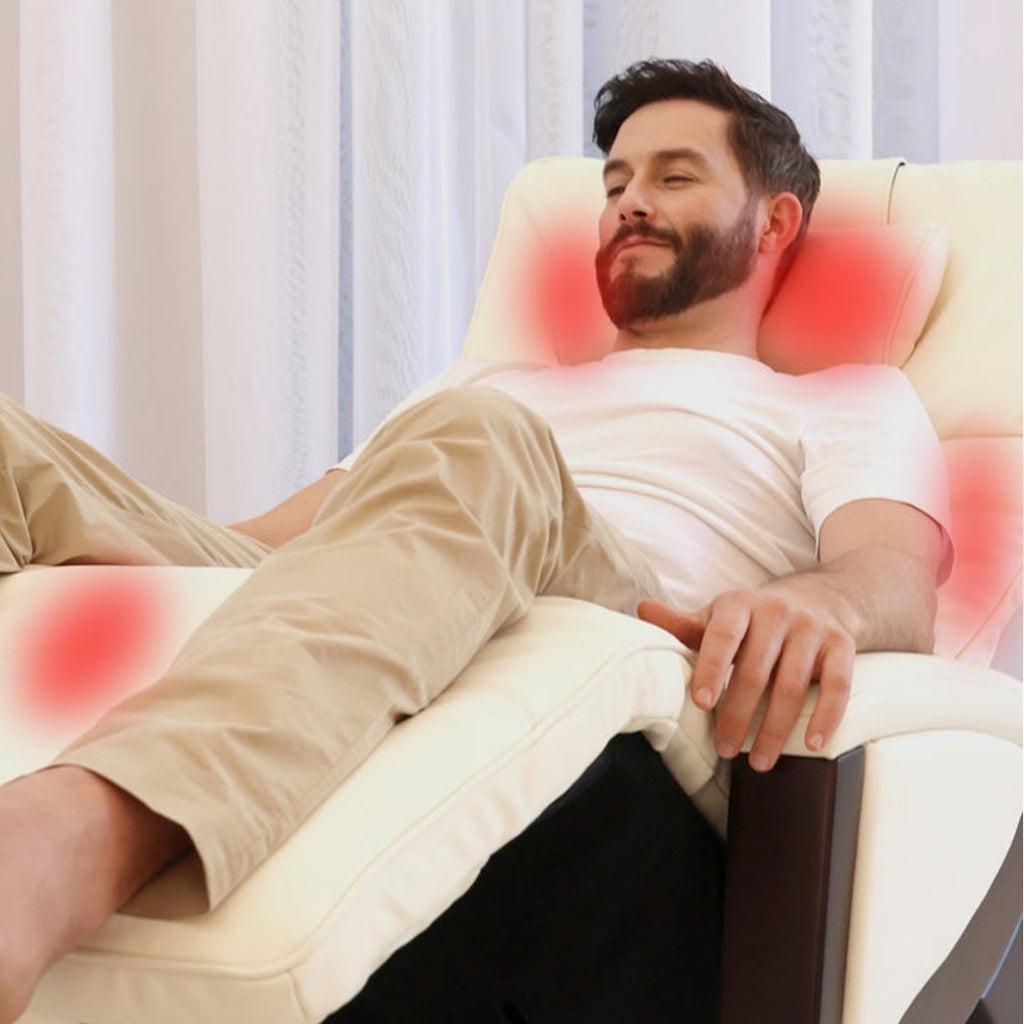 Heat Therapy
The Svago Netwon back massage chair comes with heating elements integrated into the lumbar region for soothing relaxation. The gentle heat imparted during the massage relaxes the stiff and taut muscles and tendons for a better massage experience. Further, heat therapy relaxes the veins to promote better blood and nutrient circulation to damaged muscles for quicker healing in the process.
Easy-to-Use Controller
The Svago Newton chair massager comes with an easy-to-use controller with one-touch function buttons. Thanks to this, anyone can operate the recliner without any issues. From Smart Wake Up to targeted massage modes, everything can be controlled from this wired controller.